What is love for you? A feeling, commitment or passing the time? Why do you fall in love instantly? Or why do you break someone's heart sometimes? Okay, let me clear you, love is a prayer for you, a smile, happiness, and your world. Am I not right? The same love bloomed in Shristi's heart in 2019. But she never knew that he is going to give her lifetime pain. Let's read a heartbroken love story of a sweet & bubbly girl.
Must-Red Real Love Story
A heartbroken love story you cannot miss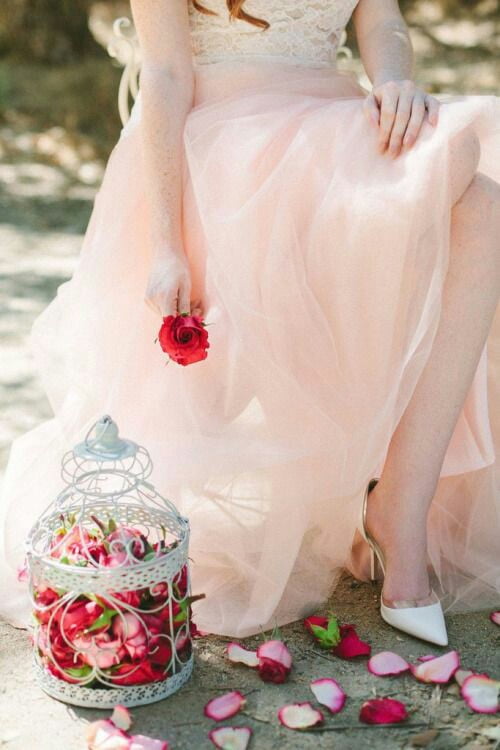 Srishti noticed him first time in 2019
Srishti is a law student and lives in Patna. Her life was going on in pace. She was unaware of love, feeling emotions, break-up, etc. Suddenly her eyes clash with a guy Rahul.
Rahul changed her life, way of thinking in fact Srishti. Both were unaware of time waiting for them. It was all of a sudden feeling for Rahul & Srishti.
Rahul gave a friendship hand
Basically Rahul actually lived in the same colony where Srishti lived. He was a medical student. And Rahul used to follow the bubbly girl for two years. But he never approached her for friendship.
But one day when Srishti was returning from her law class. Rahul met her accidentally on the way home and then he introduced himself. It was 2019 August when Rahul talked to Srishti for the first time.
And in this way, their friendship began.
Friendship blossomed into feelings
Although casual friendship began between them. The same things happened to them. Number exchange, calling, chatting. Then they shifted on a dating site HAPPEN.
Rahul confessed his secret feeling for her. He expressed his feeling for her. Rahul told Srishti that "I was noticing you for two years. I used to stare at you when you go to class or return to class".
"Will you be my LADY?" The proposal went on and on. Srishti accepted his romantic proposal. And the romantic fairytale life began.
Dating was on the GO
Wow, now the couple was floating in the romantic world. Lovely talks with unforgettable dating. It was something like DATING ON ROAD. Rahul used to wait every day for Srishti in the evening on the corner of the colony.
They meet greet each other regularly. Enjoying an evening at the food stall, long drive, selfie, etc became part of their life. Everything was happening as Srishti dreamt of once.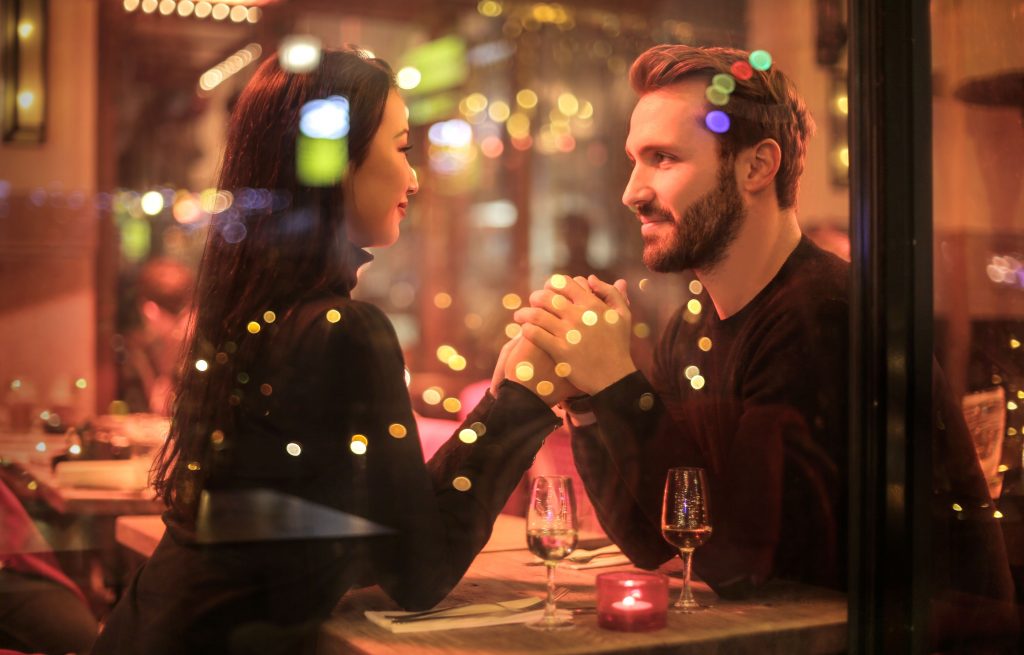 They fell in love deeply. It was like a dream come true moment for Rahul-Srishti. Every time Rahul used to miss her. He could not imagine himself without Srishti. And the same was the condition with her also.
Suddenly she felt ignorance
As time passed by. From friendship to propose to dating apps to live dating, everything was very rapid for the couple.
Suddenly Srishti felt a change in Rahul's attitude. In the beginning, she ignored it. Because Rahul ignored her call & messages by saying that he is busy in exams.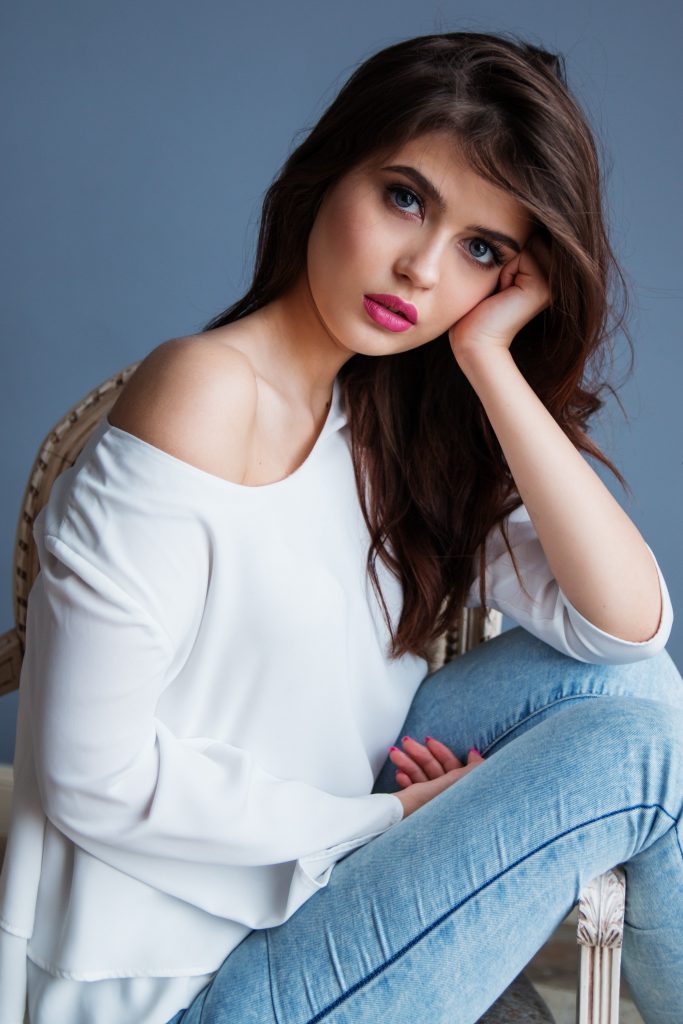 But Rahul never tried to call her even after the exam. It was Srishti who called him text him. Ignoring her became a normal routine for Rahul. He did not care about her feeling. Srishti was unaware of her forthcoming heartbroken love story.
A shocking truth came to light
As Rahul introduced himself as a doctor. But after ignoring her call & text Srishti friends were getting doubt over Rahul's character. One day Srishti's friend tried to discover Rahul's reality.
He called another doctor and find that there no there is such Doctor in practice named Rahul. Srishti got shocked very badly. The person she used to trust more cheated her the most.
Still, Srishti tried to give him a chance. Because she loved Rahul deeply. She was ready to forgive his lie. It was true love for her and a time pass game for Rahul.
Next lie was a Great shock than before
When Rahul was ignoring her call, messages, etc. One of her senior friend came to her and reveal "weird truth" about Rahul. Actually Rahul was chatting to her senior. But he had no idea that the girl he was chatting on FB was Srishti's friend.
Srishti thought to confirm his lie. She was continuing to chat with her friend id on facebook. And was continued to chat till midnight. In fact, Rahul declared Srishti as a cheater on FB chat.
This bitter truth was enough to know the worst side of Rahul. Srishti got heartbroken enough. In fact, all these happen within three months of relationships.
Srishti tried to meet him to ask the reason for betrayal. But the coward Rahul did not meet ever. He did not tell a single reason for ignoring and cheating her.
Shristi still trying to console her feelings
For anyone on the earth fighting with a painful feeling is tuf. And Srishti was going through the same situation. It became a heartbroken love story rather than a long-lasting love story for Srishti.
But he left her like nothing
How could someone become so heartless? Rahul was the same rude, arrogant and heartless. But when we truly love someone we never think to hurt our love. It does not love when we think of cheating or betrayal.
So dear readers never try to play with someone's feelings. It is someone's heart, not an amusement park to entertain yourself.