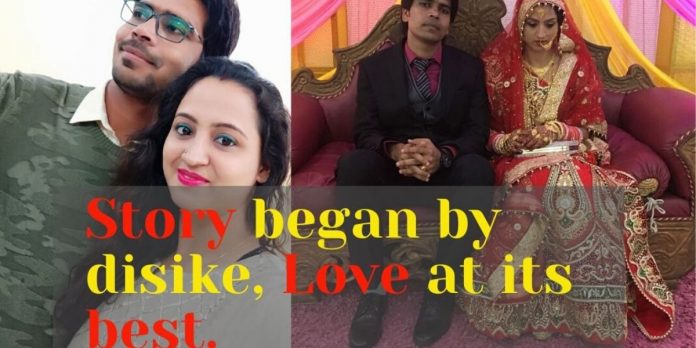 Some say true love does not exist, some belief true love has divine power. Every love story has a story. Some love story began with dislike, some began with love itself. Love hides behind the smile, care, feelings sometimes dislike also generate love. And today I am telling you the cute love story of Shagufta Shaheen & Danish. You are going to read the true love story of India.
Their love story will strengthen your belief in TRUE LOVE. You will realize that love happens in any circumstances. And it lasts forever. Shagufta and Danish went through Long Distance Relationship. But nothing could separate them.
You may have your own love story. Am I not right? What made you fall in love with your partner? Or what made you fall in love again and again with someone special? So lots of romantic answers are popping up in your mind. It's Okay you may share your love story with us. We shall publish it on our website. Here we go!
MUST-READ REAL LOVE STORY
A TRUE LOVE STORY OF INDIA
All it began with DISLIKE
Shagufta Shaheen was in class 10 when she heard about Danish. Actually there was a friendship between her and Danish's parents. And Danish's parents wished to make her daughter in law.
But somewhere Shagufta disliked Danish, because of her childish behavior. Although she only heard about him. After finishing class 10. Her heart went curious to know about Danish.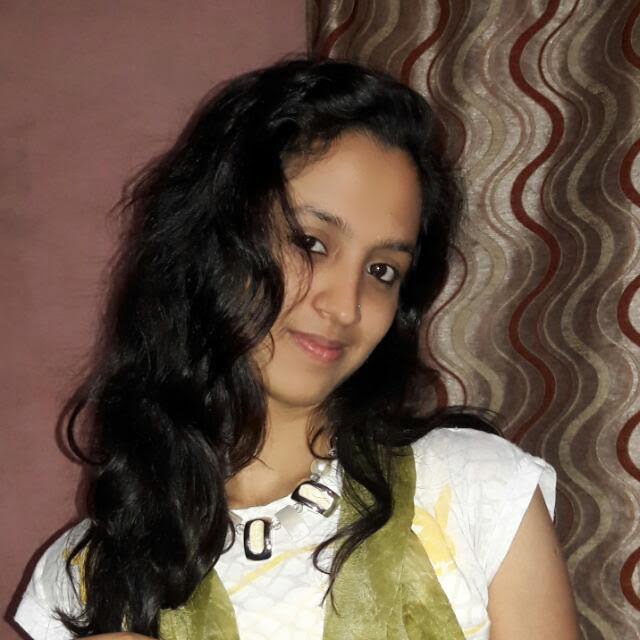 Although it was not allowed in her home to talk to a boy. Although Danish was selected to become the future husband of Shagufta. It was all about custom and tradition as well. She neither talked to Danish nor saw him.
Poor, teenage, naughty heart of Shagufta was going curious more and more. Hahahaha, this was not the only condition of Shagufta's heart. The same was happening with Danish too.
Shagufta thought to give a TRY
Time passed by, Shagufta entered in class 12. And her silly heart was still thinking about "future husband". Neither she saw his face, nor heard his voice. Then she was looking for a cute opportunity to get his number anyway.
Although Shagufta did not like the guy anyway before talking and meeting(the reason is cute & very personal). By the way, somehow she managed to get his mobile number.
The first conversation became love forever
In 2015 when she was in class 12 and Danish was posted in Patna as an engineer. Then they talked to each other on calls. Then the love story began. After that non-stop call, countless messages became a romantic part of Shagufta and Danish's life.
Although they did not meet yet. It was like She is in Ranchi, he is in Patna. From the beginning of the relationship, the happy couple experienced long-distance relationships.
Romantic 1st date ever
In 2015 Shagufta was in graduation 1st year. Then the pair decided to meet. After years of chatting and calling, Danish came to Ranchi only to saw her sweetheart for the first time.
Shagufta gifted Danish a shirt on the first date. It was her first gift. But lol !! Danish forget to bring a gift for his girlfriend. Hehehehe, but gift does not matter when the love us pure and eternal.
Fairytale life began
Then a dream love journey began in Shagufta-Danish's life. It was like a showering of blessings, feelings, love, and romance in the life of a happy couple. Then started a journey of unforgettable love.
Officially Shagufta became fiancee
In 2016 Shagufta-Danish decided to make their love bond stronger. Their families organized engagement ceremonies. Both the love birds exchanged engagement rings.
They had to tolerate Long Distance Relationship
The engagement was not everything. They had to tolerate separation. When we are in true love, it is difficult to stay away from a loved one. The same was the situation with Shagufta-Danish.
Danish was in another city for a job. And Shagufta was in her college for study. But distance never diminished the love between them. In fact, for them distance made love even stronger.
Wow ringing of wedding bells in 2017
Finally after waiting for years. The memorable day came in the life of Shagufta Shaheen and Danish Zaffar. On 14 October 2017, Shagufta became Danish Zaffar's life partner forever.
Now she became Shagufta Zaffar. It was a dream come true moment for Shagufta-Danish. The dream they dreamt of has completed in 2017.
The happy couple now settled in Saudi Arab
After marriage, Danish got a promotion. He got a job in Saudi Arab as a mechanical engineer. And Shagufta also migrated to Saudi Arab with her husband. Now the pair are living dream romantic life.
CONCLUSION ON SHAGUFTA-DANISH THE TRUE LOVE STORY INDIA
Shagufta-Danish proved that love can happen anywhere in any situation. If love is true, nothing can separate it. Long-distance, is a very small thing if love is pure.