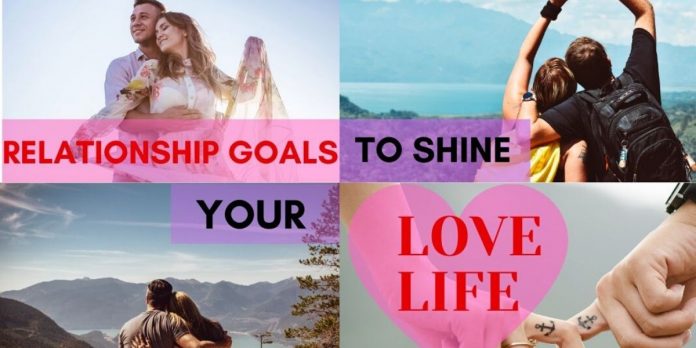 Why do we need relationship tips, ideas and guide dear? Because we are facing some issues and complications in our love story. Am I not right? Okey not to worry anymore. Lots of perfect guidance and tips are floating around you. And I have gathered some tips for you, dear. So that you may sort out love issues if any. Below are 10 relationship goals for love life to shine.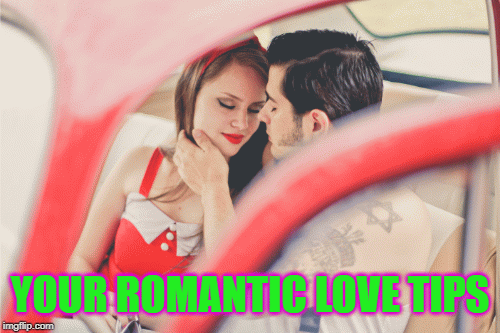 Must-Read Love Tips
1. Keep communicating
Communication means listening and sharing feelings, emotions, problems, and solutions. Above all communication is a lifeline in any relationship. Initiating communication means let your partner know. That you are in my mind.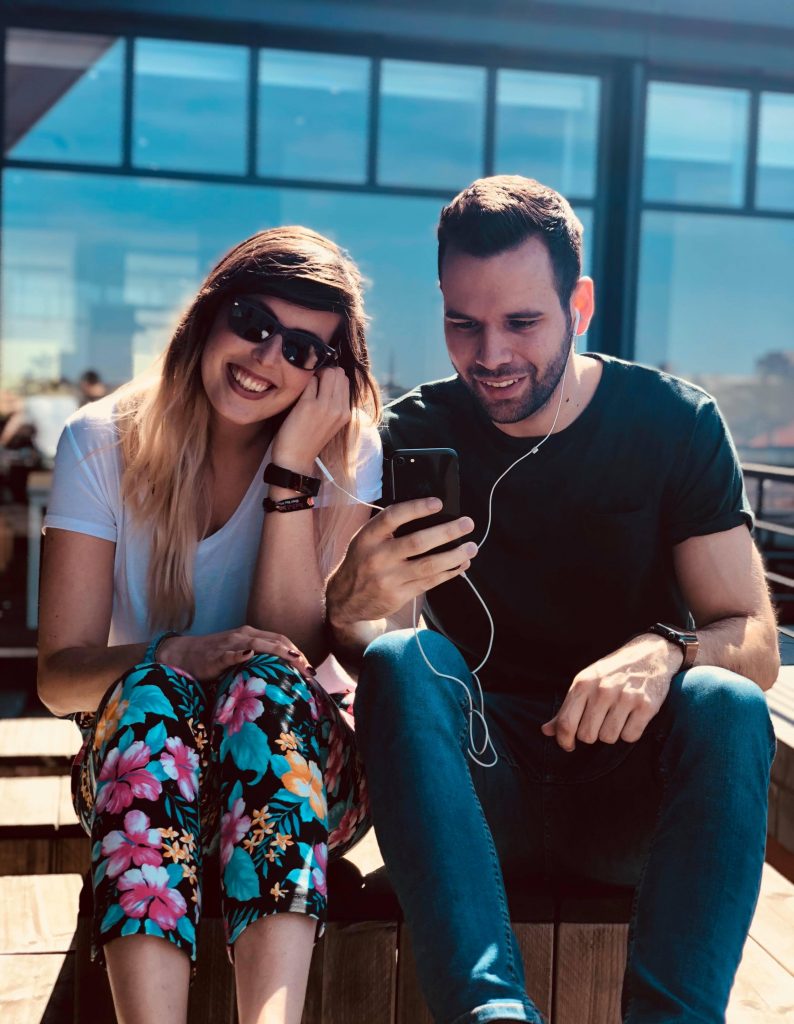 You value their opinion, decision, every good move. And communication does not always mean to talk like a parrot. It means listening also. Keep calm and listen to your partner patiently.
2. Understanding each other effectively
Different people have different love, feeling, emotions and language. Understanding the love language your partner speaks is the main concern of relationships.
It helps you to strengthen the love between you and your sweetheart. And we can achieve this by learning expression, body language. Good mood, bad mood.
3. Priorities Your relationship
In today's life, we are very busy with our careers. But why should we keep aside our love life for the sake of money? Sounds ridiculous? Because many things are important in life. Likewise, love, care, attention is also important in a relationship.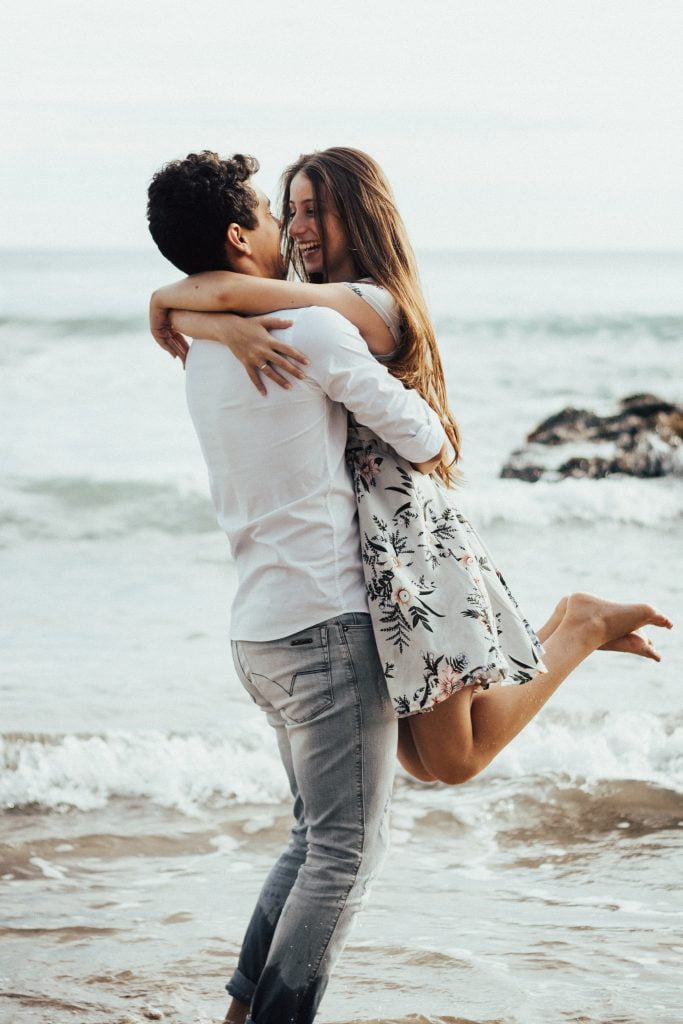 To make your love life colorful and stronger. Make your relationship top priority. You can achieve this by sharing personal time. By showing interest and appreciation for each other.
4. Manage time for an intimate moment
Intimacy is the essence of a happy relationship. In a relationship, intimacy brings satisfaction and happiness. The couple who are more intimate is less heartbroken. This means intimacy brings closeness in your love life. So stay intimate stay, happy dear.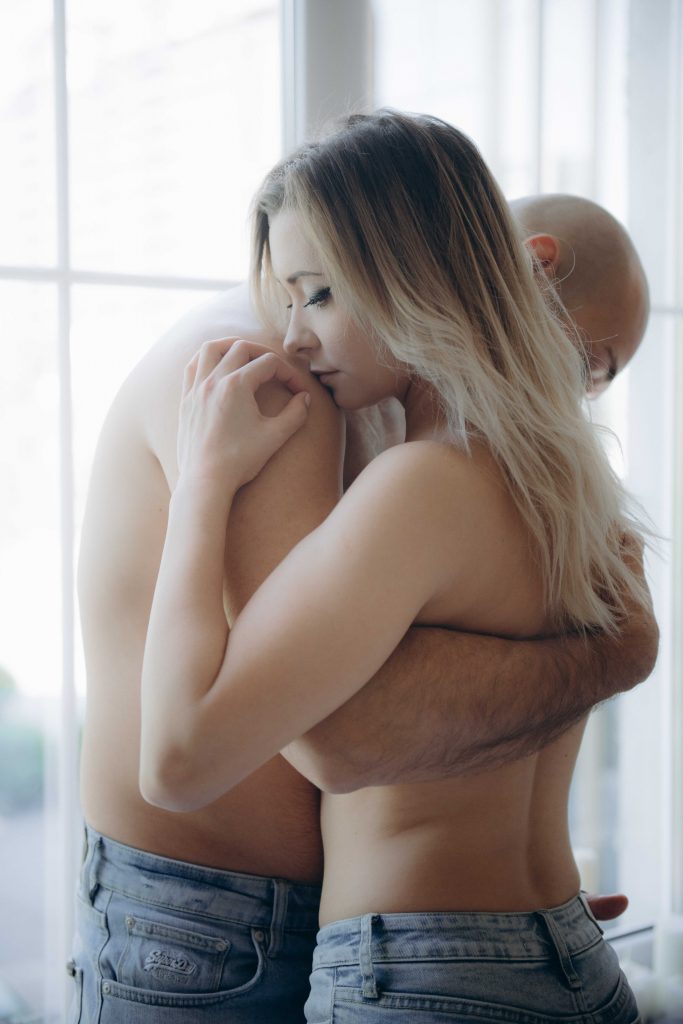 5. Keep dating, keep smiling
Whether you are in long-distance relationships or any kind of relationship. Dating each other makes you fall in love more. When you go to date. It reminds you of your first date. Is not it sound romantic and nostalgia buddy?
Always try to manage one monthly "Date Night". In which there are only you and your love one.No mobile, no internet, no distraction. Only your love romance emotional talk romantic talk hugging and kissing. Go for it, sweetheart. And more relationship goals for love life are waiting for you baby.
Also Read: 100 Best Love Story Movies Of Bollywood
6. Available for one another needs
It is very important in love life to be close to the dear one. When you are in pain and finds your love one beside you. Is not it sound romantic, caring, and loving? Yes, of course, to be loved one when he/she is in trouble. It adds trust, faith, love in a relationship. And also make your bond stronger.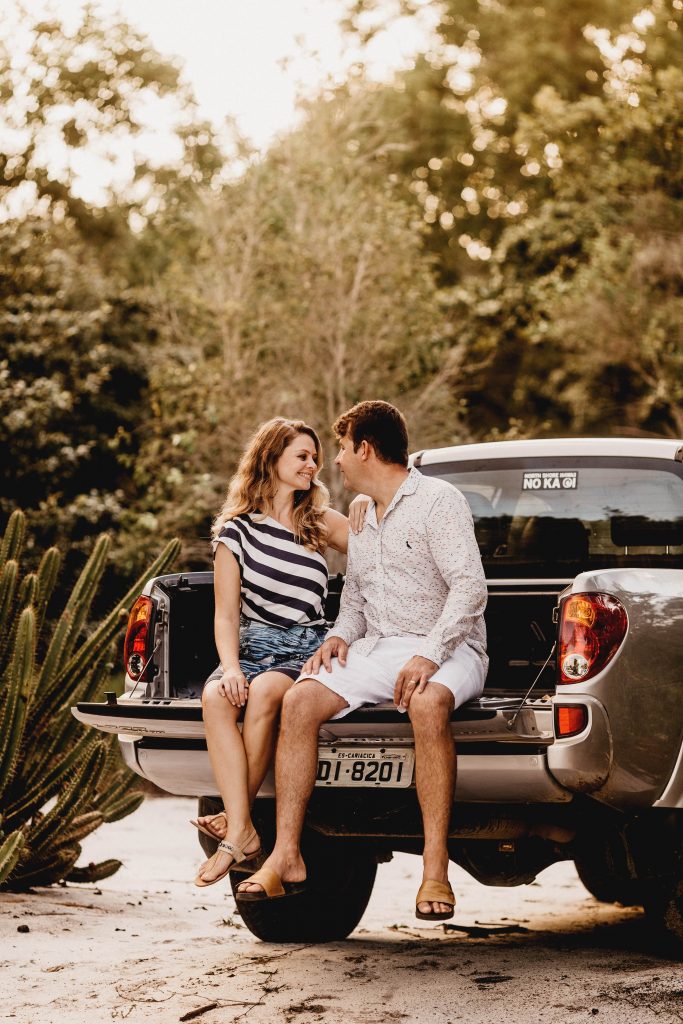 After a rush life of the job, at the end of the day, we expect love, romance, and care. And you can do this for your partner to be near him at the end of the day. This shows empathy and attachment to your partner. It will help you to achieve your relationship goals.
7. NO cheating, NO lies
Cheating and lying work as termite. These elements are easy to kill your love life. So get understand your heart to not do these nonsense work.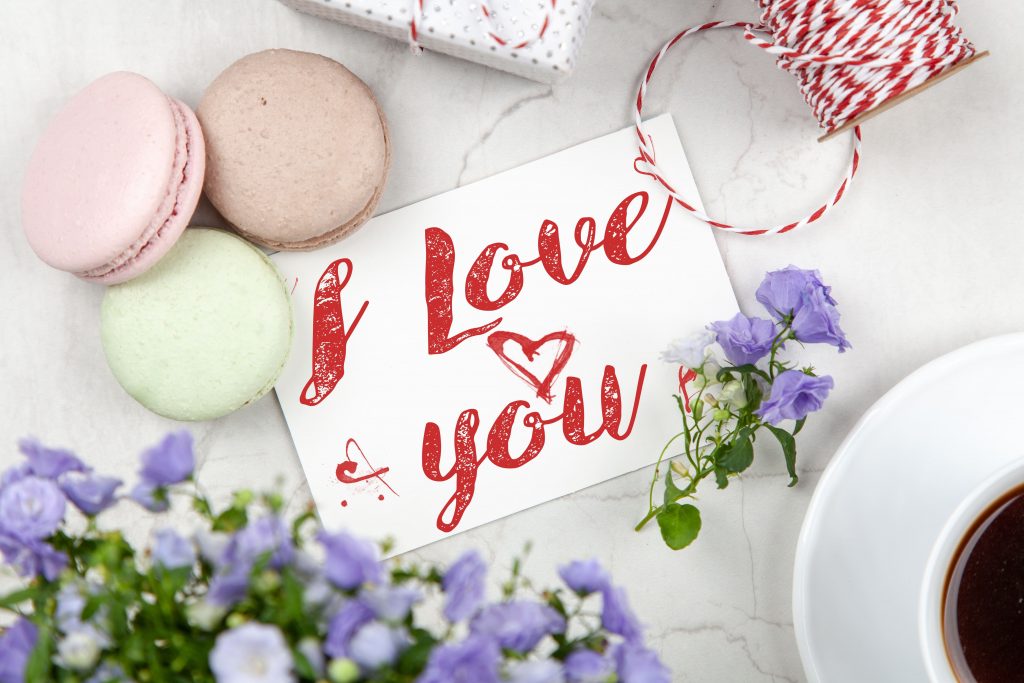 No matter you are lying something big as affairs. Or lying about the small stuff. The lie is a lie. Before telling lie. Listen to your heart and ask why am I LYING? Whenever a lie will be found by your partner. It will bring a storm to your relationship.
8. And your body with a soul
Although sex is a crucial and important part of a relationship. But sex is not the only thing to carry on a relationship. There is something called your inner beauty, your partner expects.
No matter how cultural or traditional you are. But you cannot stay from natural sexual desire. And in case your partner is not satisfied with sexual desire. It may invite problems in your relationship.
So the lesson is to stay attracted sexually also. And give a significant amount of time to be intimate and close to your partner.
9. Make time for FUN
I know you are not always in the mood of romance and sex. Sometimes you want to laugh, you wish to do some childish act with your partner. So what are you waiting for darling?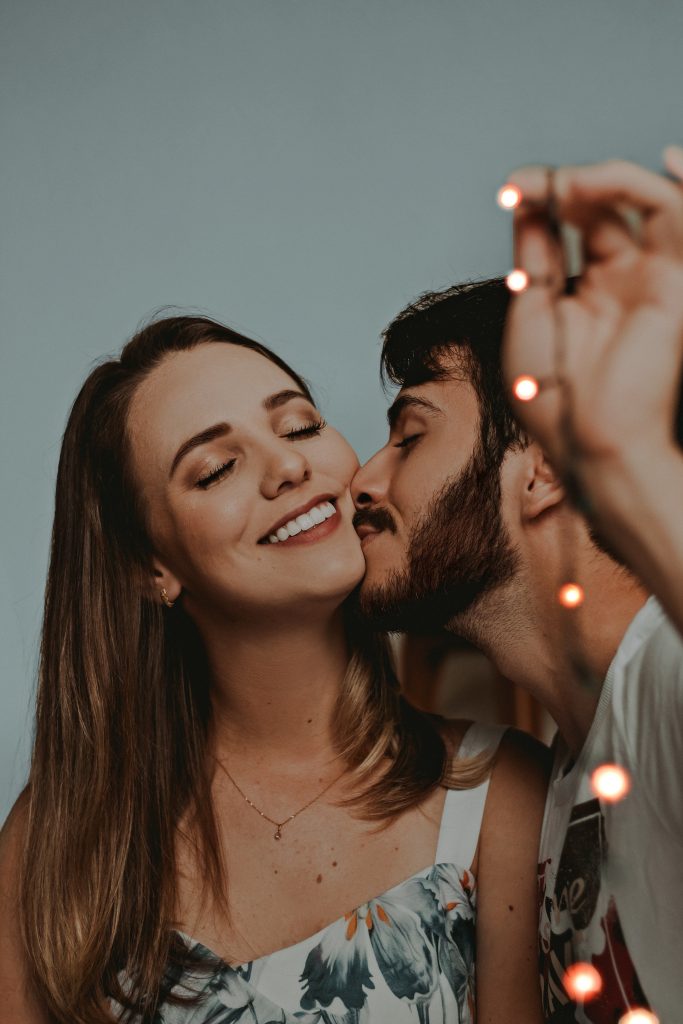 Get up, hold your partner's hand and do some entertaining work. play some silly games, tell each other nonsense jokes, play with each other. And make the moment memorable.
10. Trust is the key to relationship
What binds you for your partner? And what keeps you close to your loved one? What makes you smile for your sweetheart? Do not you think it is TRUST. Yes dear, it is trust in a relationship that keeps your love life alive.
I think the best relationship involves partners with caring, respective, and trusting attitude.
CONCLUSION
Love and relationship mean to carry with care, emotion, feelings, and trust. We have to hold it with affection. No lie, no cheating, no hiding any secrets or desire. Manage your love life with love, sex, romance, affection, and trust. Follow the relationship goals for love life and feel the love around you.
Must Read Love Tips