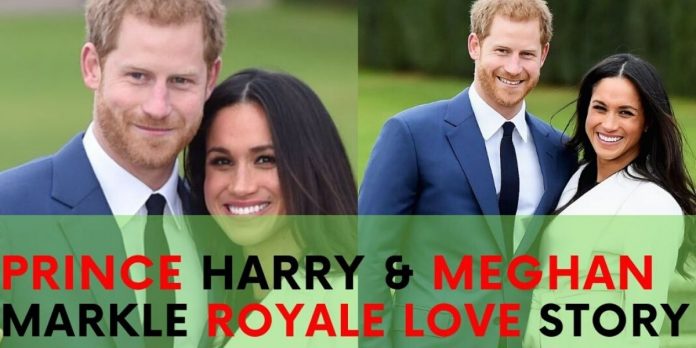 Everyone desire to know the love life of the Royal couple. We wonder most of the time. The royal couple has the same feeling of love as we do have. Of course, dear, love has the same emotion and intimacy across the earth. Ok, let me tell you today the sweet tail of Prince Harry, Meghan Markle love story. Come with me to know how the royal love bird began a romantic journey.
"I personally love a good love story", Meghan Markle told in an interview in 2017. Within a year after their royal wedding, this couple is blessed with a baby boy on May 6, 2019.
Must-Read Love Story
How did royal love story began?
From the blind date to the birth of a son, this royal love story is about the Duke and Duchess of Sussex, Prince Harry, and Meghan Markle. The couple was initially introduced by a friend which later bloomed into a romantic story.
Beautiful beginning
Prince Harry once said about his blind date, "I was beautifully surprised when I walked into that room and saw her". Let's have a look at the love story timeline of a beautiful couple – Prince Harry and Meghan Markle.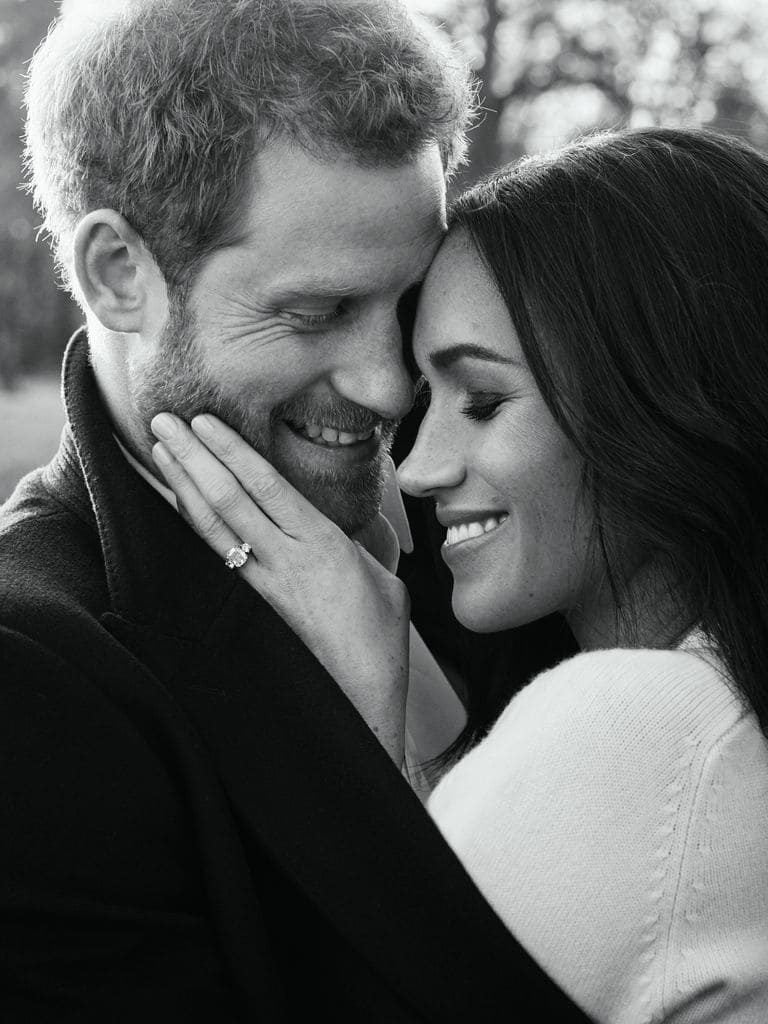 Love Story Timeline
The first meet
The couple first met in July 2016 through a common friend. As soon as they had a glance, their bond kept on being stronger and stronger. After a few weeks, they had a trip to Botswana where the love really blossomed.
Started dating each other
After the casual meeting, Prince Harry and Meghan Markle started dating which was reported by the Sunday Express. But the couple chose to stay mum over these speculations. Although Harry's cute romantic Instagram posts told a different story back then.
Speculations ahead
Prince Harry made public statement
Finally, in November 2016, Prince Harry made an official public statement to confirm his relationship with Meghan Markle. Considering the security concerns for Meghan and her family, this statement was made to shut all the speculations.
Meghan met Harry's family
Both the families were aware of their relationship through media. It was high time for them to meet each other's families. Before September 2017, Meghan met Harry's family during a family reception on the side of Prince Harry.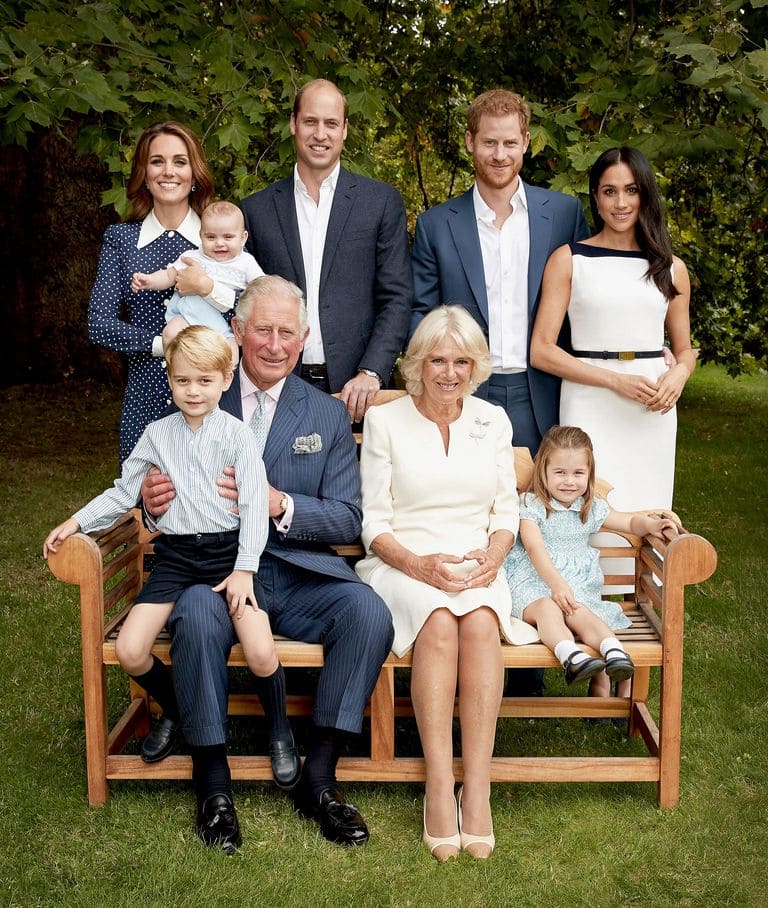 The news broke out
Meghan's declaration
The news about their relationship finally broke out and the media was curious to know Meghan's public statement. She made a declaration in public in order to confirm her relationship with Prince Harry. In the cover of Vanity's Fair October issue, she said, "We are a couple. We are in love".
Queen's Approval
Once the official statement was made, the Queen's decision was long-awaited by everyone. During the end of October 2017, Queen made a confirmation that she is happy for their bond and good to know Harry is in a loving relationship.
The bond gets stronger
Each passing day their bond got stronger and stronger. Several times they were spotted spending quality time together. From many more memorable trips to Christmas shows, the couple became inseparable.
Romantic Trips
Trip to Norway
It was the first time when the royal couple went on a romantic trip publicly. Being a part of a royal family, the couple has always been the center of attraction for media guys.
The Norway trip was like falling in love with each other along with memories and feelings. The unforgettable moment spent together brought them closer than ever.
According to sources, Harry tried his best to make this trip the most memorable one.
Long-distance relationship
When Meghan was busy in shooting for her series Suits in Toronto. Meanwhile, Harry started missing his princess. To overcome the "love infection" Harry used to visit her.
According to a close friend of the couple, Harry could not bear the separation. And Meghan was also going through the same love separation.
After two month break from social media, Meghan posted on Instagram (February 12) with a post #NoBadEnergy.
Birthday Party
The romantic royal couple finally stepped out of their incognito mode. And started making public appearances holding hands like a couple. Meghan's life began to change. In August 2017, they went on a trip to Africa to celebrate Meghan's 36th birthday.
Birthday became a game-changer
It was a three-week romantic birthday vacation for the royal couple. Prince Harry got a romantic chance to spend time with Meghan. And it helped him to know her deeply.
Now they were quite sure regarding the lovely bond for each other. And decided to begin a new journey of life. In early March 2018, news regarding their wedding cake flavor, the venue, etc started to pop up.
Finally engaged!
The engagement was finally announced on November 27, 2017, after months of speculation. They were thrilled and happy to be engaged for a lifetime. It was a moment of great glory as of the Duke and Duchess of Sussex were finally engaged.
The royal wedding
Eventually, the historical moment of the royal wedding came. Millions of people gathered to witness Prince Harry and Meghan Markle's wedding at Windsor Castle on May 19, 2018. The high profile guests of this royal wedding were Oprah, Victoria Beckham, and David, etc.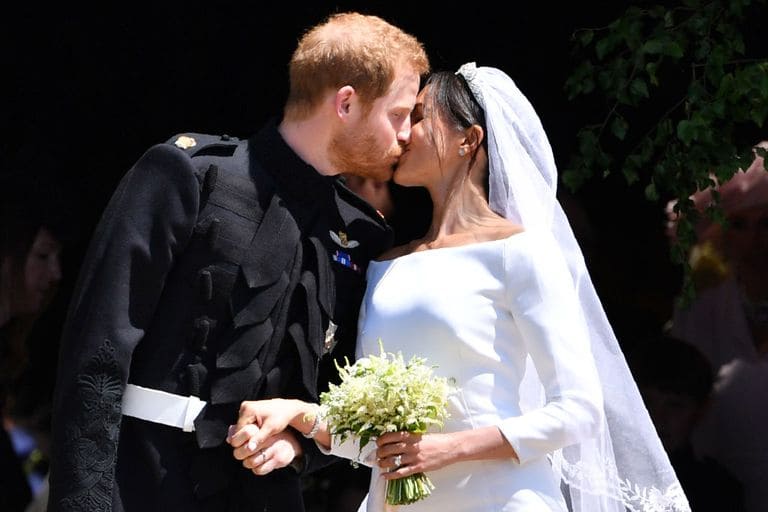 Baby Sussex arrived!
Another joyous moment comes into their life when Meghan gave birth to a baby boy on May 6, 2019. This baby boy is now the seventh in line for the throne. He is the Queen and Prince Philip's eight great-grandchildren.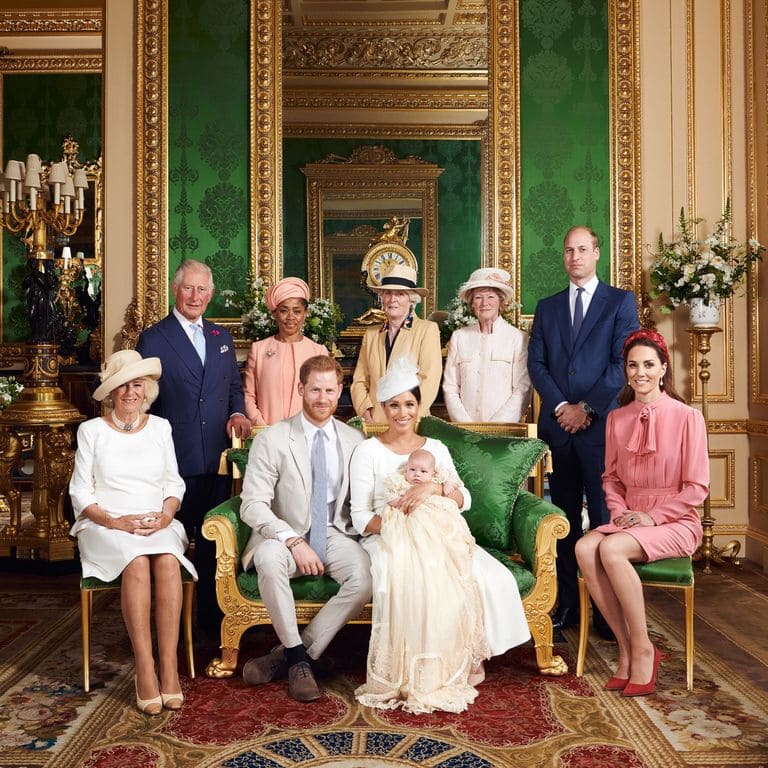 THE FINISHING TALK ON PRINCE HARRY, MEGHA MARKLE LOVE STORY
This royal wedding was an ample topic for all. From the wedding cake flavor (lemon elderflower), celebrity guests to invitations, it remained a hot topic. The entire world watched them recite their vows.
As we all know that Prince Harry belongs to a royal family but Meghan Markle wasn't a princess. These social differences sparked a fire in the media. But the couple stood together and handled the entire situation like a pro.