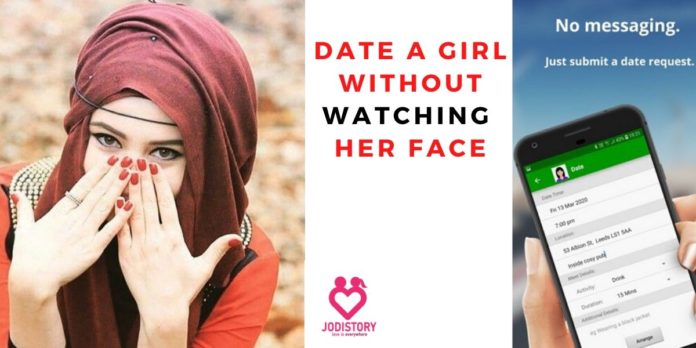 Gone are the days when you used Tinder, Tantan, OkCupid. A new fashion is waiting for you to choose a dating partner. In this application profile picture, chatting is not allowed. You can choose dating partners based on Artificial Intelligence.
Now you can choose a dating partner without swiping left and swiping right. A revolution is on the go for romance. "Venchur" is a new player for lovers. Now you can find matches without swiping.
Below is the amazing feature. Go through it to make your dating adventures. Nick Poninski is the creature of "Venchur". His team's main aim is to eliminate the boring outdated part of dating. You can use the app after March 2020.
Must-read news
You can not add a profile picture
In "Venchur" you are not allowed to upload your profile picture. Neither you can see profile pictures of others. But you can create your virtual avatar in the application. You can select your hair color, eyes color, etc.
You can describe your personality in bio only. But you will get only selected space for bio. Is not it so adventurous?
The logic behind creating the application is to not showoff your self after editing your picture.
You cannot chat personally
When you find someone interesting. Or you like someone's profile and willing to date the person. Here you will not get the option of personal messages. You can only send a simple request of meeting destination, date and time.
If the person accepts your request congratulation. You are ready for a blind date. In case he/she rejects the dating request you can not resend request.
Must-read news
Now the question is how will you know whether the person is real, cheater, weird, etc. The simple answer by the creator is. Without meeting how can someone know the person's characteristics just looking at her profile picture and chatting.
If you are looking for adventurous dating then "Venchur" is for you as mentioned in beebom.