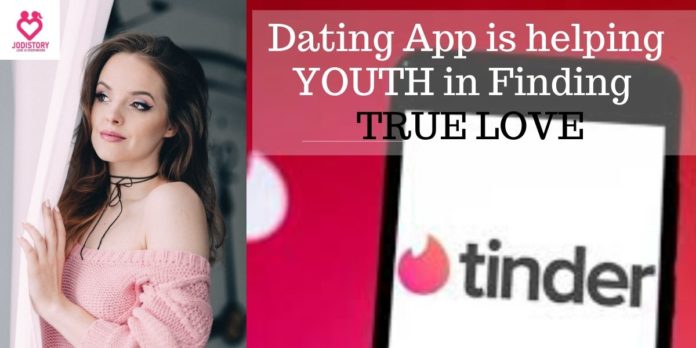 Everyone is looking for a love partner and life partner. And dating app is becoming popular among youth. The craze for "Tinder" is getting momentum. Users can find a partner through the "tinder app". That is why fans of a dating application are growing day by day. And the income of tinder is gaining profits continuously.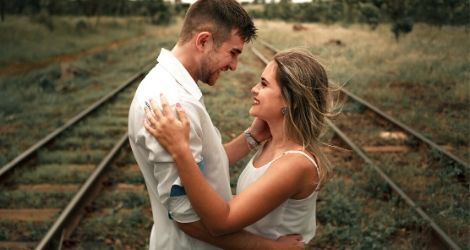 In recent times, the parent company of tinder "Match Group" has disclosed its profit share in a yearly report. Their income through a dating app has increased by 43%. The total revenue of Tinder reached $1.2billion. Advertisement on tinder has become the main reason for revenue generation.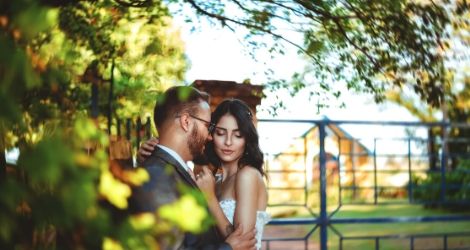 Meanwhile, tinder's parent company "Match Group" revenue has raised 19% and it reached $2.1billion. And if we talk about the operating income of the group it receives 17% profit.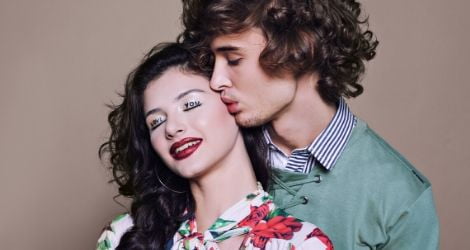 Let us inform the "Match Group" is not only a parent company of tinder. Instead, it is running many other dating applications. An application like OkCupid, Hinge, Tinder, PlentyOfFish & Match.com are part of Match Group.
According to its yearly report subscriber for dating. Application is increasing at the speed of 36% and it has a total 5.9 million user base.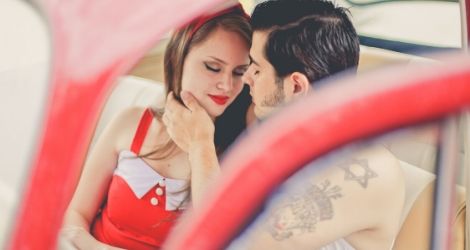 How to find a love partner on TINDER?
Finding a love partner on tinder is easy. It works on the location-based system. It shows you the profile of users depends upon your location.If you are willing to date with any favorite profile. Then you can select a profile swipe left. When both of you will swipe left. Then a crush notification will be sent to the partner. Now you can chat date etc.
Input-aajtak.