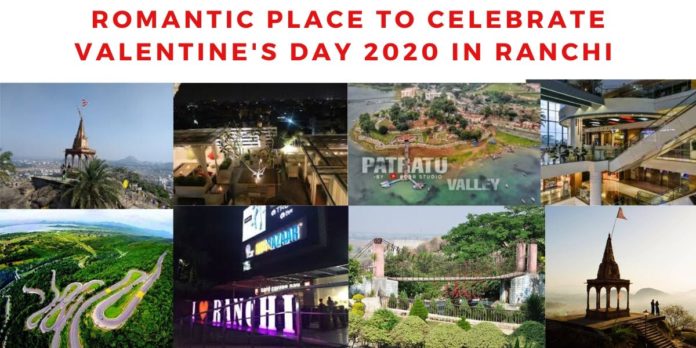 Valentine's day is about to come. It is just a day week away. So you have planned to celebrate the season of love with your partner? And lots of confusion is popping about DATING DESTINATION IN RANCHI.
Below is the list of romantic destinations of Ranchi for lovers in 2020. So if you are excited to celebrate Valentine's day with a love partner. And getting confused to choose the perfect destination. Here is the solution.
Patratru Valley
If your partner is a fan of sightseeing. Then Patratu valley can be the best romantic destination of 2020. It is 40km away from Ranchi. You can enjoy the long drive with glimpses of the valley. Feel the cool weather with the romantic breeze.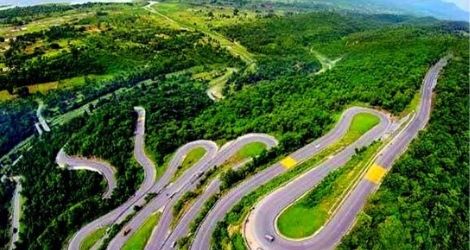 The open sky with zig-zag road oh my god! amazing nature. Hold your partner's hand go to the Patratu resort. And enjoy the beauty of Patratu Dam.
Rock Garden
For nature lovers, Rock Garden is the best place. If you are wishing to spend time with rock, plants, and water. Then the rock garden is a perfect destination.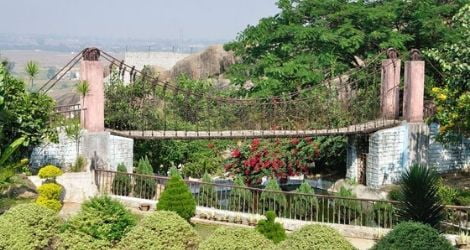 You can spend a peaceful moment here with a partner. For taking a memorable selfie this is a cute place. From the top of the plateau, you can see the heartwarming view of Ranchi. Inside the garden, you can enjoy delicious food also in the restaurant.
Tagore Hill
You are planning to feel the hight of nature with a partner. Willing to see the whole city of Ranchi from the top of the hill. Or you may desire to propose loved one on the top of nature. Then Tagore hill can be the best option for you.
It is only 10 km away from Ranchi railway station. You can feel the nature at its best.
Radisson Blu
Desire to celebrate Valentine's Day with light music over candlelight dinner. Then what are you waiting for. Make your romantic day lavish. Go to Radisson Blu a five-star hotel. A grade service can win your heart.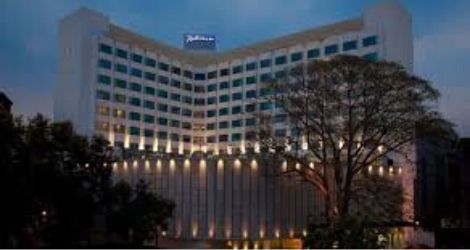 Propose over candlelight table can be a memorable Valentine's Day gift of 2020.
Prana
I think Prana is the best romantic restaurant according to me. I love its interior. You can spend time in a calm, cool, soothing, atmosphere of Prana. If your partner is a food lover. Prana is the best choice then. Its delicious cuisine can win the heart of your dating partner.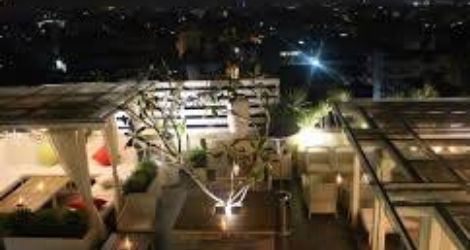 Central Mall
A mall is Dating Place? No more confusion, please. You can gift time, apparel, perfume, accessories under one roof. Multibrand outlook with a beautiful collection.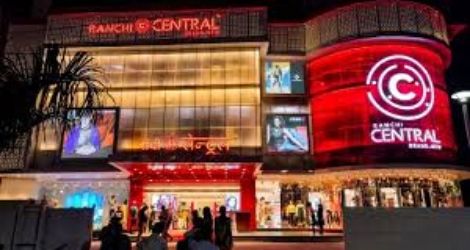 If you are willing to win the heart of the girlfriend then take her to Central Mall. Buy her favorite things. And say I LOVE YOU. Outside of the mall click a selfie and make shopping memorable.
Nucleus Mall
Imagine if you have fallen in love with a shopaholic girlfriend. Then Nucleus Mall is the happy destination. Multiple brands with an amazing collection of everything.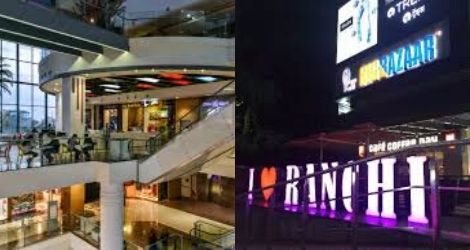 You can enjoy, movie, food, shopping, gaming under one roof. Spend some time with dating partners here. Gift some romantic and unique pieces.