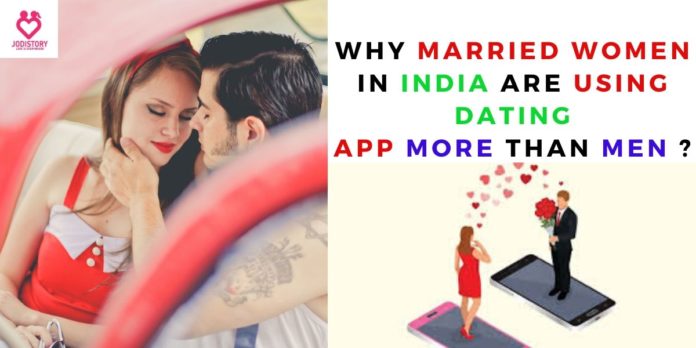 If you are a single or suffering in a bad relationship. Or might be facing long-distance relationship and breakup. Then it is obvious you are looking for a dating partner. But even you have a beautiful wife or handsome husband. Instead, you are looking for an extramarital affair. Then it might be shocking according to thenextweb. Yes, this is happening in our traditional India.
Highlight
Women are more interested in an extramarital affair
Men are also looking for dating partner after marriage
Extramarital dating app "Gleeden" becoming famous in India
People of age between 34-40 years are searching for dating partner
Extramarital Dating App "Gleeden"
Gleeden is an extramarital dating application. The French online dating community has made the app. It is mostly women-oriented. And women who are already married can use this app.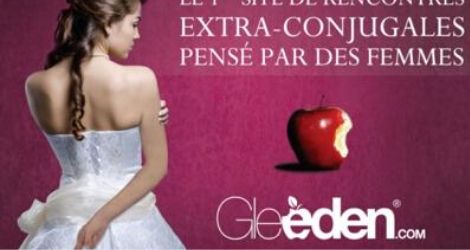 Its membership is free for women. Now the app has five million subscribers according to Alexa.
Why married women are using Gleeden?
After marriage when women do not satisfied with the life partners. Then she looks for a dating partner. To fulfill an emotional and physical desire. Dating after marriage means definitely she is not finding excitement in the relationship.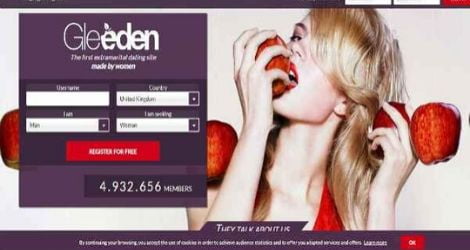 According to a report, 5 lakh users are using it in India. whereas if we talk about whole users. Women users are more on this app than me.
35% of women are using it. In fact, the interesting thing is women have not to pay any extra charges for using the app.
Whereas men have to pay the fee for taking membership of the Gleeden Application. The majority of the users of the Gleeden App is lives in Bangalore.
These people are using the Gleeden app for extramarital affair
According to a report people, age between 34years to 50years are using this app. Actually users have to give all the information about his/her marital status. For instance the no children, marital status, income.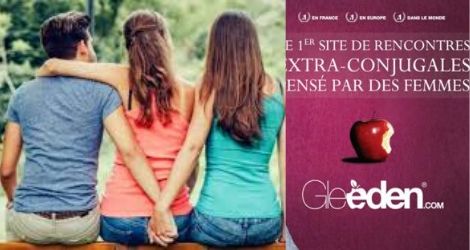 Basically when people reached to 40years. They started feeling dull, lack of romance, etc. That is why Gleeden is becoming extremely popular among married people.