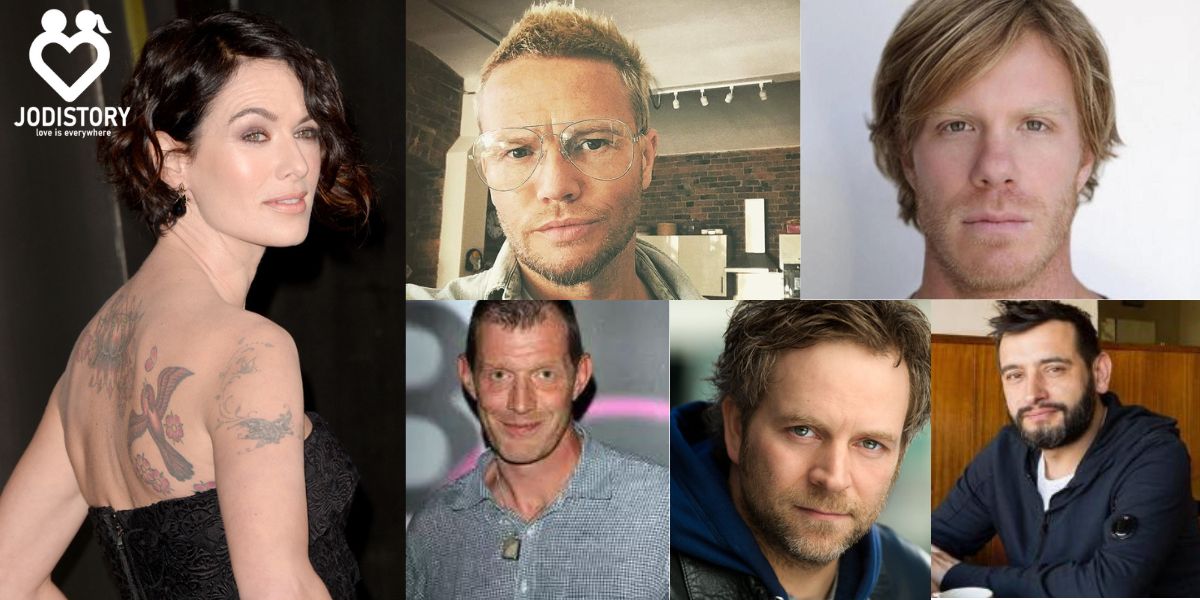 Going through relationships, divorces, and breakups, repeatedly, definitely have the power of tiring a person out. From unconventional relationships to challenging divorces, the actress behind the iconic character of Cersei Lannister has shown that love knows no bounds. The endless fighting and pain take a huge toll on a person's mental and physical state. This happened in Lena Headey's (Cersei Lannister) romantic love story.
We do not choose when we fall in love and who we fall in love with. It's all-natural and unpredictable but at the same time when it doesn't work out, it completely breaks your heart into a million pieces.
Undoubtedly, Lena is beloved for her role as Cersei Lannister. She is a remarkable actress but has faced many tragedies in her love life. Even after finding love again and again she seems to be losing it. It's almost a waiting game for the popular actress.
Let's take a look at Lena Headey's (Cersei Lannister) love story and figure out if she will ever win the Game of Love.
Who is Lena Headey?
Lena Headey is a British actress. Her full name is Lena Kathren Headey. She was born in 1973. Her birth place is in Hamilton. Lena is of Irish descent.
She is highly acclaimed for her role as Cersei Lannister in HBO's Game of Thrones from 2011 to 2019. Lena is adored and appreciated for her role worldwide.
Lena is also known for her role as Queen Gorgo in 300. She has done many other movies like Ripley's Game in 2002, Pride and Prejudice and Zombies in 2016, etc.
MUST-READ LOVE STORIES:
Lena Headey's first boyfriend, Jason Flemyng in 1994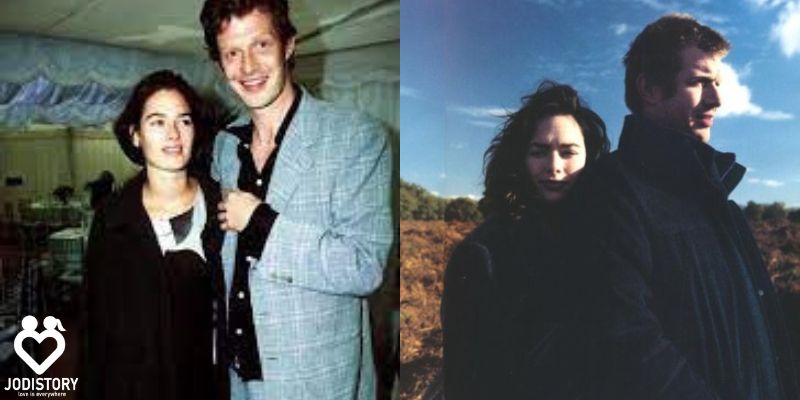 Lena's first-ever confirmed relationship was with her co-star Jason Flemyng. Sadly they never married or even engaged. They met in 1994 while filming The Jungle Book. Lena was 24 and Jason was 32 during the shooting of that film.
Apparently, Lena had a big crush on Jason while filming but she kept it to herself not revealing her feelings for months. However, she is a very brave person who courageously came clean about her feelings for Jason.
To her surprise, they even began a long-term relationship. Moreover, they were together for nine long years. Their relationship was very passionate and impulsive. They tattooed each other's names in Thai.
But both couldn't make this relationship work as they would get jealous of each other kissing their co-actors. They were also afraid of commitment so they broke up in 2003.
Lena Headey's second boyfriend, Johnny Cicco in 2004
Lena met her second boyfriend Johnny on the sets of The Brothers Grimm in 2004. They dated for about three years and then broke up in 2007.
The reasons for their breakup are unknown. Maybe the couple was just not meant to be.
Lena Headey married husband, Peter Paul Loughran in 2007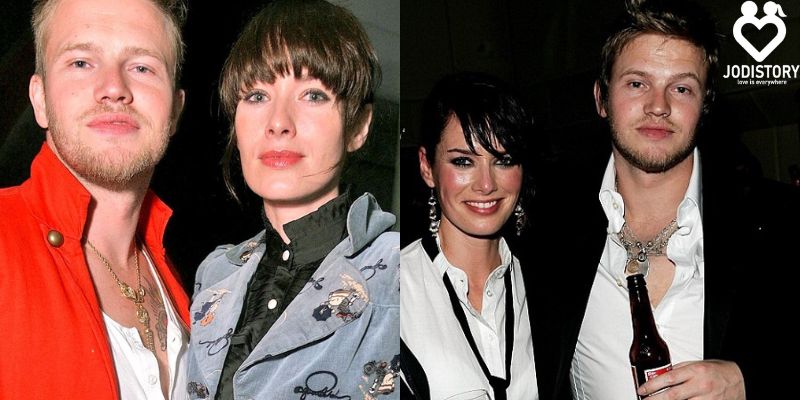 Peter is a musician and a hairdresser. Lena got married to Peter in 2007. After 6 years in 2013, the couple divorced each other. Their first meeting was just perfect. Lena met Peter at a friend's wedding where they danced the night away.
They both wanted to know each other more so they decided to enter a serious relationship. The divorce documents showed the reason for the divorce to be irreconcilable differences.
Sadly the story doesn't end here. The couple entered a very nasty legal battle. It resulted in Lena feeling hurt, sad, disappointed, and in massive grief.
Lena Headey married second husband, Dan Cadan in 2018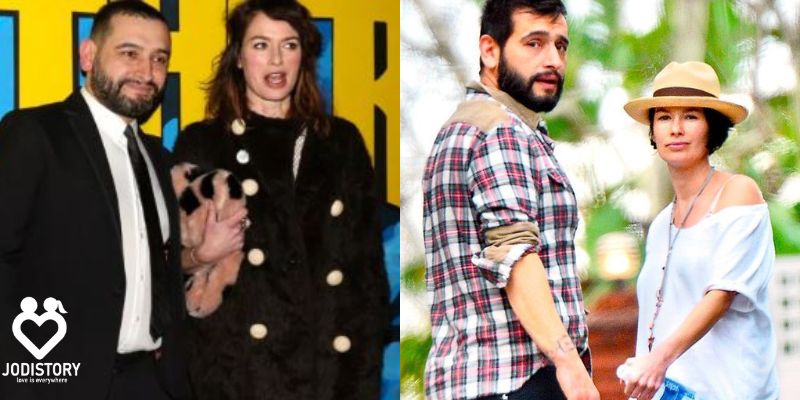 Dan Cadan is a director. Lena and Dan are childhood friends. They started dating in 2015 and after three years in 2018, they decided to get married to each other.
Sadly they were only married for one year and then divorced each other in 2019. Lena was very scarred from her first marriage and was unsure about getting married again.
But she really wanted to enjoy a married life with Dan. However, even after telling Dan never to ask her to get married, they both ended up getting married! Undeniably their relationship failed and Dan was heartbroken.
Lena Headey married third husband, Marc Menchaca in 2020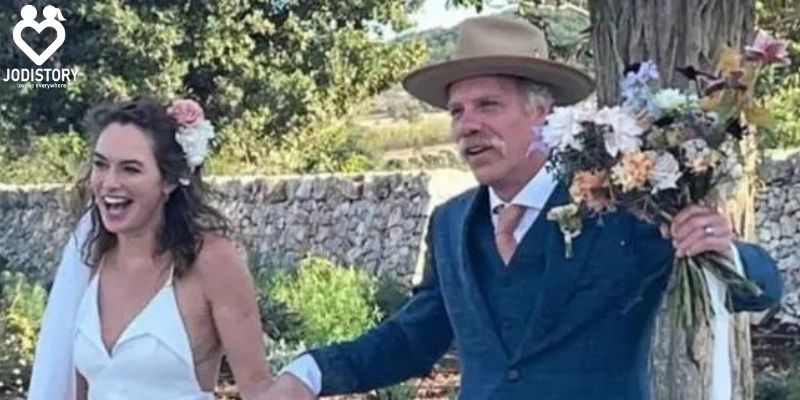 Marc is an American actor, writer, and director. Lena met Marc when they attended a premiere together. Undeniably, the sparks flew and they started dating each other. However, most of their relationship was very private.
Lena married Marc in a very private ceremony in Puglia, Italy in 2022. Moreover, she had invited most of her Game of Thrones costars to the wedding. So, let's hope that the third time's a charm in the case of Lena!
Lena Headey's two children
Lena Headey has two children. Her first child is with her first husband, Peter. Lena's first son with Peter was born in 2010. They named him Riley.
Again in 2015, the actress was pregnant again but divorced and not in a relationship. Later she gave birth to a little girl named Teddy. After two years of her birth, Lena finally revealed that Teddy's father is Dan Cadan, whom she later married.
Who did Lena Headey date?
Lena Headey dated 5 men in her lifetime. Jason Flemyng, Johnny Cicco, Peter Loughran, Dan Cadan, and Marc Manchaca. She had gone through two breakups & 2 divorces. Lena is finally settled with 5th men Marc Manchaca
Who did Lena Headey marry?
Lena Headey married 3 men in hie lifetime. She married Peter Loughran in 2007 & divorced in 2006. Lena married Dan Cadan in 2018 divorced in 2019 and married Marc Manchaca in 2020 still living with him.
Did Lena Headey get married?
Yes, Lena Headey got married thrice. From 2007 to 2020 Lena married Peter Loughran in 2007, Dan Cadan in 2018 divorced in 2019, and married Marc Manchaca in 2020 still living with him.

Who was Cersei married to in real life?
Cersei is married to Marc Manchaca in real life.
MUST-READ LOVE STORIES:
Thoughts on Lena Headey's (Cersei Lannister) love story
Lena Headey's (Cersei Lannister) romantic love story has seen many ups and downs filled with heartbreak, and resilience. Despite facing personal challenges, Headey has emerged stronger and more determined in her quest for love and happiness. Her inspiring love story serves as a reminder that no matter the obstacles, it is always possible to find love and fulfillment in life.
Certainly, this proves that Lena is a hopeless romantic woman who loves to love. Even after getting broken by the hands of love so many times, the actress does not devoid herself of it. Additionally, she loves anyone she wants to love and does what she feels is right.
Let's hope that the actress has finally found true love in her third husband Marc Melanchaca. We can't say Lena Headey's love story journey was beautiful. But it was her choice of life. What is your thought? Let me know in the comment box.