A dream doesn't become reality with just plain magic, but it requires a lot of perseverance to turn it into reality. The path of turning your dreams into reality is not at all an easy one rather It's always the road less taken. Bollywood singer Kanika Kapoor is a perfect example of this. Even after marriage, she didn't let her dreams fade off. Therefore she ended up becoming one of the best singers in Bollywood. Kanika kapoor love story, divorce, career detail is here.
Life Journey of Kanika Kapoor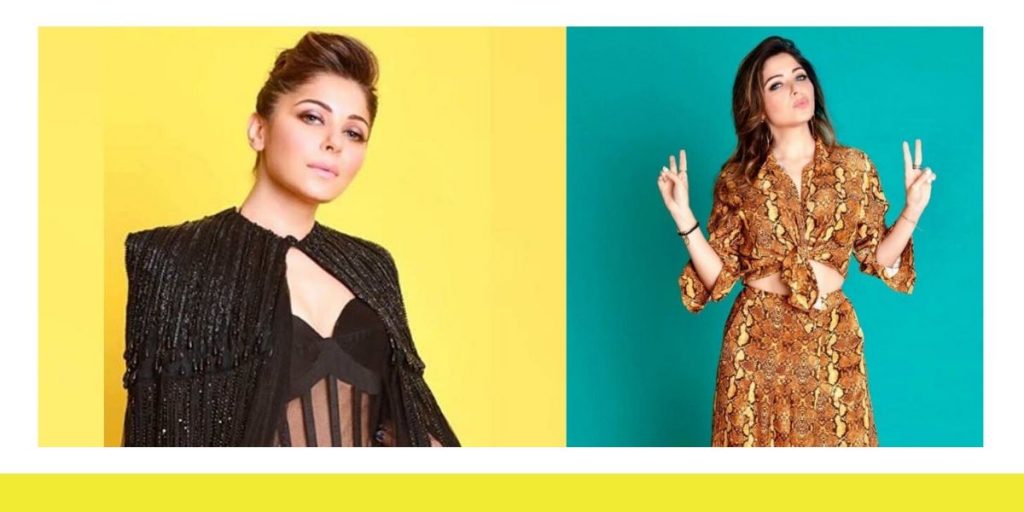 Kanika was born on 23rd March 1981 in Lucknow in a business class family with a musical background. She had completed her education from the Loreto Convent School.
Must-Read Love Story
Then joined Bhatkhande Music Institute, Lucknow, Uttar Pradesh to pursue B.A and M.A in music. She always dreamt of becoming a singer but at the age of 18, she tied knots with a Punjabi NRI, Raj Chandok.
The Marriage
It was a fairytale life for her when she married businessman Raj Chandok in 1997 at the age of 18 and moved to London. They went on to have three children.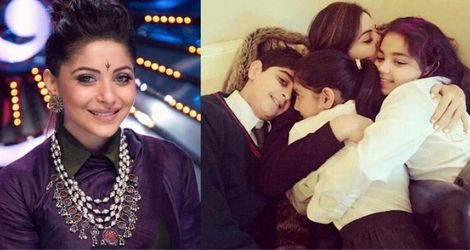 "I had everything at my disposal – from private planes to yachts to the choicest brands," she recalls adding, But was terribly unhappy.
There was everything except love and respect. The marriage was miserable. Like the majority of women, she didn't have the guts to walk away.
Above all, she had 3 children to take care of and was reliant financially on her husband."Women waste a lot of time sulking and self-pity. They need to get up and get out of that," says the singer who separated from her husband in 2012.
After that, a number of songs got released such as "Kamlee" , "Chittiyan Kalaiyan" and many more.
Shining of the career path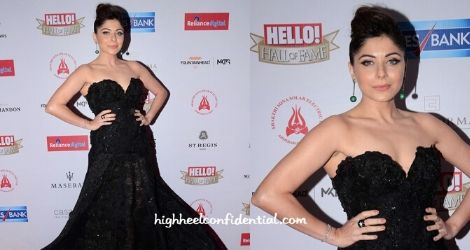 As we say It's the darkest before the sun shines. And Kanika found herself emerging from the misery. "There comes a moment in your life where you feel nothing is working out for you, your life is hell," she says.
Just then someone advised me to take up music once more and that became the turning point. The graduated in music, and also studied classical music under musician Pandit Ganesh Prasad Mishra from Varanasi.
She went ahead to record a song and released it on the internet.
In 2014, Baby doll hit the charts and was one of the most loved songs of that time. The number filmed on Sunny Leone even won her the Filmfare Best Playback (Female) Award. And since then the music has not stopped playing in her life.
The Rumours of Love Affair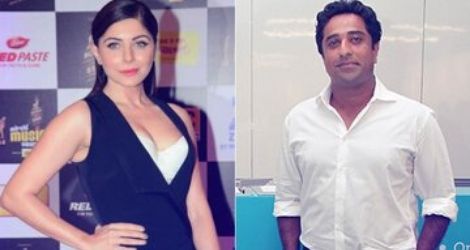 The rumors have it that she has been dating the popular author Shobha Dee's son, Aditya Kilachand. She even threw a surprise birthday party for him which made numerous headlines.
Stating a close source to the couple stated that Kanika and Aditya have known each other for quite a long time and are very much in love. I hope you liked Kanika Kapoor love story, divorce, career detail.