Imran Khan is famous crickter, poltician and now PM of Pakistan, today we will share love story of Imran Khan. Relationships are not easily maintained and we have seen it through various relationships around us. Two individuals find love in one another but the path of its continuation seems to be a very difficult act. Numerous relationships or names come to the spotlight if taken in the name of the current Prime Minister of Pakistan, Imran Khan.
IMRAN KHAN THE BACHELOR LIFE
There are numerous names and relationships that are attached to the name of Imran Khan when his bachelor days are brought to the spotlight.
Share Your Love Story
Also Read: Love Story of Sania Mirza and Shoaib Malik: Love Knows No Boundaries
There are many names that are included as well as excluded. He then had an active playboy role moments being played during the London Life.
IMRAN KHAN AND SITA WHITE
Khan's well known relationship is with Sita White, daughter of a British Industrialist who had introduced his to the socialistic life. Imran and Sita met and were in a relationship for around six years.
Also Read: Love Story OF Atif Aslam and Sara Bharwana
The couple had a child born in the year 1992 named Tyrian-Jade White. But there were various allegations made with regard to this relationship and the birth of the girl child. The two were not officially married to each other.
THE FIRST MARRIAGE IMRAN AND JEMIMA GOLDSMITH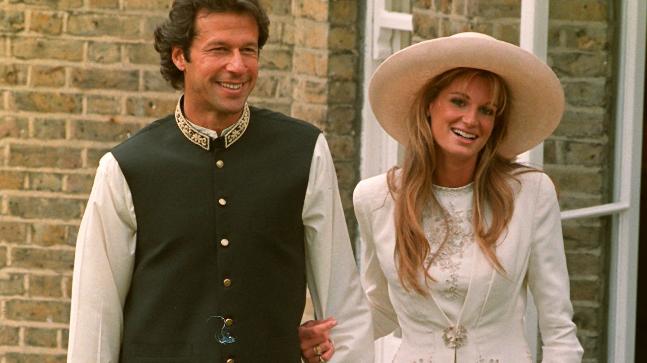 Khan's first marriage was to journalist and TV fame Jemima Goldsmith in the year 1995. The couple at first got married in Paris which was in Urdu. And later got married at the Richmond Register Office in England. The couple lead a happy life. Jemima later converted her religion to Islam.
Also Read: Heer and Ranjha True Love Story: Immortal Love
The couple at first rejected the rumours about their breaking marriage. But the two ended their 9 year marriage bond in 2004. The reason for this breakage was Jamim's difficulty in adapting to the Pakistan lifestyle.
REHAM KHAN AND IMRAN KHAN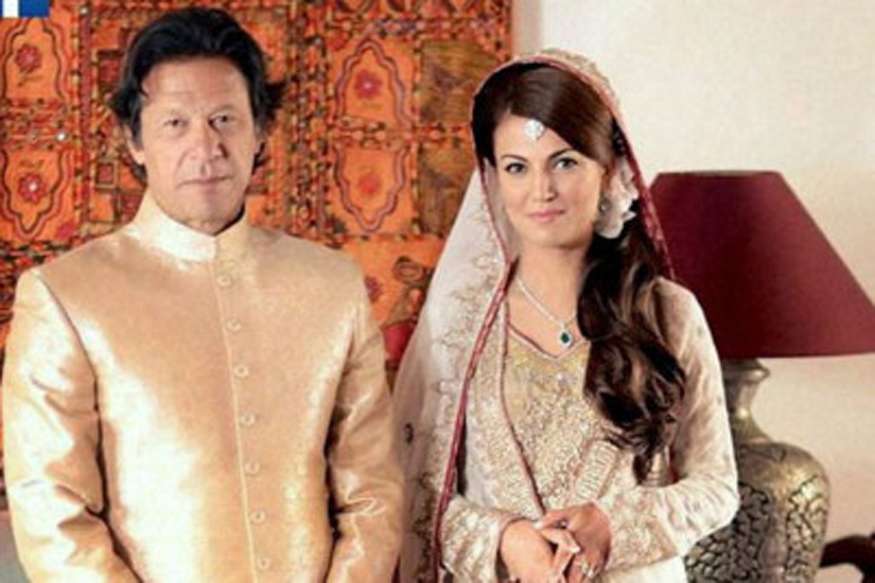 Even though Khan got married British-Pakistan Journalist Reham Khan in the year 2014. The official announcement about the marriage was made in 2015. But the couple ended their marriage after 10 months.
BUSHRA BIBI AND IMRAN KHAN– THE SPIRITUAL MENTOR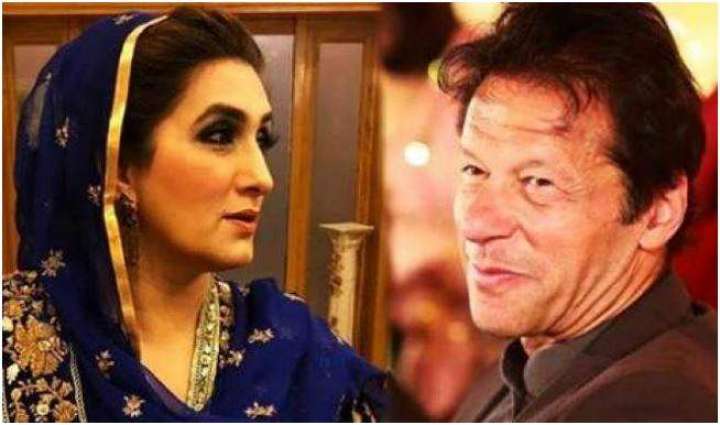 Imran tied knot for the third time with Bushra Bibi, his spiritual mentor. The previous two broken marriages had a very effective importance taken up by the media. And this third marriage was taken up by surprise to all. The couple got married in 2018.