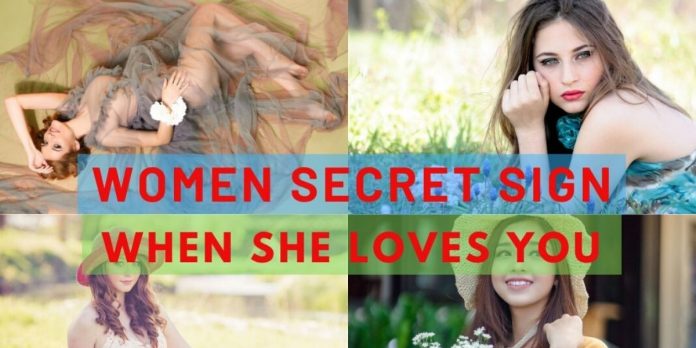 What feelings a woman carries in her heart is very tuf to know. Generally, a man is expressing his feeling of love. But a woman is somewhere shy confessing about her love. And it is very confusing for a man to inquire about her lovely lady's intention. So to sort out this confusion. I have written the secret feelings of women. Romantic behaviours of woman in love are given below dear.
Must-Read Love Tips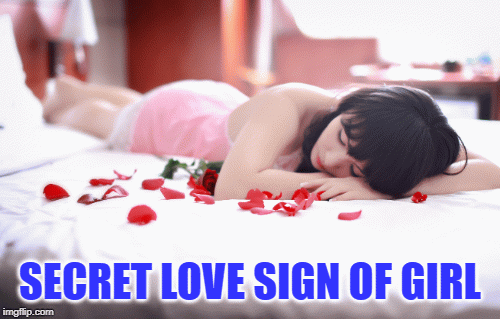 1. She focuses only on you
When a dream lover comes in a woman's life. He became the only one she loves to be with. For her, you are her top priority. Now she does not like to talk to another boy even. But when a woman starts to fall in love with you once. She starts neglecting other guys.
This means new entry has banned. You are finally selected to become her prince charming. It's your time to smile. Congrats dude.
2. She gives you romantic gifts
Usually, a woman prefers to gift the person who is really close to her heart. And if she gives you a gift. Wow great. You are on her love list. But before being so happy. Keep calm, and look the way she gives you gifts.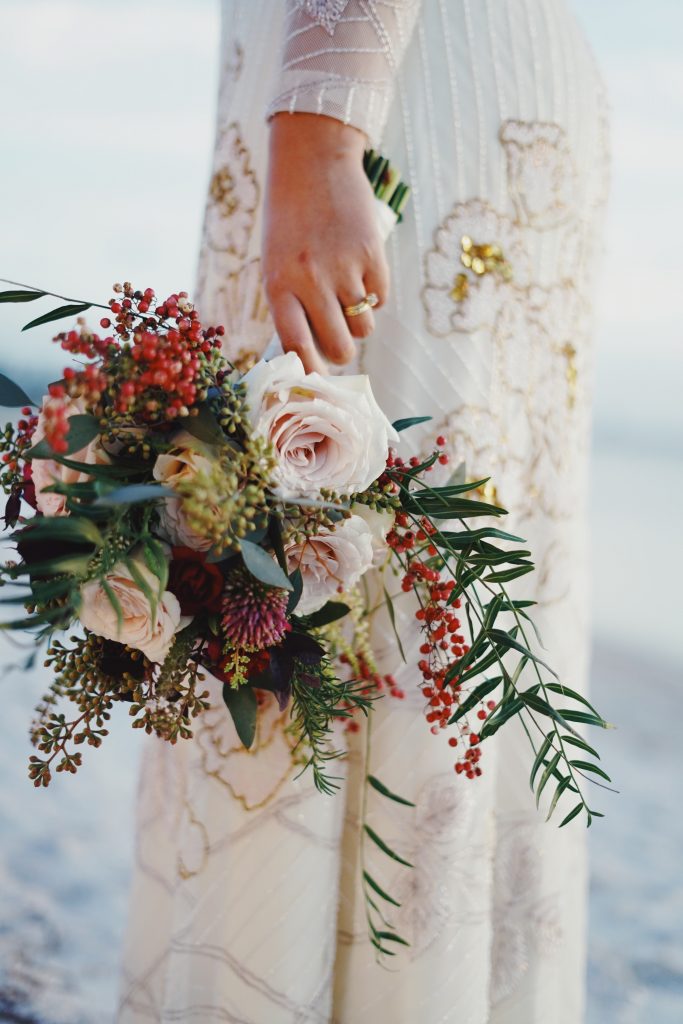 The gift does not contain a particular thing. In fact, it is filled with her emotion, care, and love for you. She listens to you when you talk about your like, dislike. She pays attention to your choices.
And gives you gifts according to your taste. If the gift is a romantic type. Wow great, you won her heart. This type of cute behaviours of woman in love is so adorable, is not it?
3. She wants your time
The most romantic sign of true love is "she wants you and your time". When a woman really loves you. Your expensive gifts, perfumed body, the updated bike does not attract her anymore.
What she loves the most is YOU and YOUR TIME. If she asks for your personal time without any disturbance. Then give her time. The best moment to fall in love with her.
4. She loves your every good & bad
Love is blind and will be blind. When she starting loving you. Your good is best and bad is good for her. No matter how many mistakes you commit. She overlooks all. This is called true love.
If these kinds of amazing things are happening to you dude. It is a romantic moment to jump in love ocean. Do not wait anymore. Hold her hand. Now she loves your craziness also. And accept you with the insanity. Your insanity is a reason for her smile.
5. Her jealousy for another girl
When a woman deeply loves you. She would not afford the presence of another girl in your life. The jealousy is proof of true love for you man.
She cannot tolerate another girl around you. The envy in her is love for you. So never try to dishearten this kind of romantic woman. Always remember man, later she will try to inquire about the girl indirectly.
She will try to figure out whether someone else in your life or not. She may sometime check your social media profile very deeply. Or may spy your phone. But not to worry. This is a sign of true love. Grab her and accept her love. So many behaviours of woman in love is easy to recognize sometime.
6. She does planning for both of you.
Now she considers you as a partner. You are his friend cum secret love. So she is not going to plan anything without you. The vacation, movie, new year party you are on her top priority list.
Now she dislikes going anywhere with her friends. Your girl expects you everywhere. On her dinner date, long drive, on tour, in a multiplex. She supposes that you also love her company. She considers you as her teammate.
7. You are in her mind
You exercise in her mind. Hahaha not really but in her imagination. The woman when deeply falls in love with you. You are the only things she loves to miss. She is now unable to remember you.
Now you keep popping in her imagination day and night. You became her important task to complete. In fact, she also let you know about this feeling. By calling or texting you. So take her call as a sign of love and care.
ROMANTIC BEHAVIOURS OF WOMEN IN LOVE ARE WAITING FOR YOU
8. She misses you very hard
Missing you is a super cool sign of loving you. No matter you stay with her whole day. But she will miss you after reaching home. If you spend a complete day together in a collage, at a park, in a multiplex.
But she does not wish to return home alone. It means your romantic girl wants your company only. She wishes to share her time only with you. She calls you texts you to overcome your missingness.
9. She shares her feelings for you.
It is you who stole the pretty girl's heart. Although the woman does not express her feelings very easily. But when she is in true love, she cannot stop her feelings to let you know.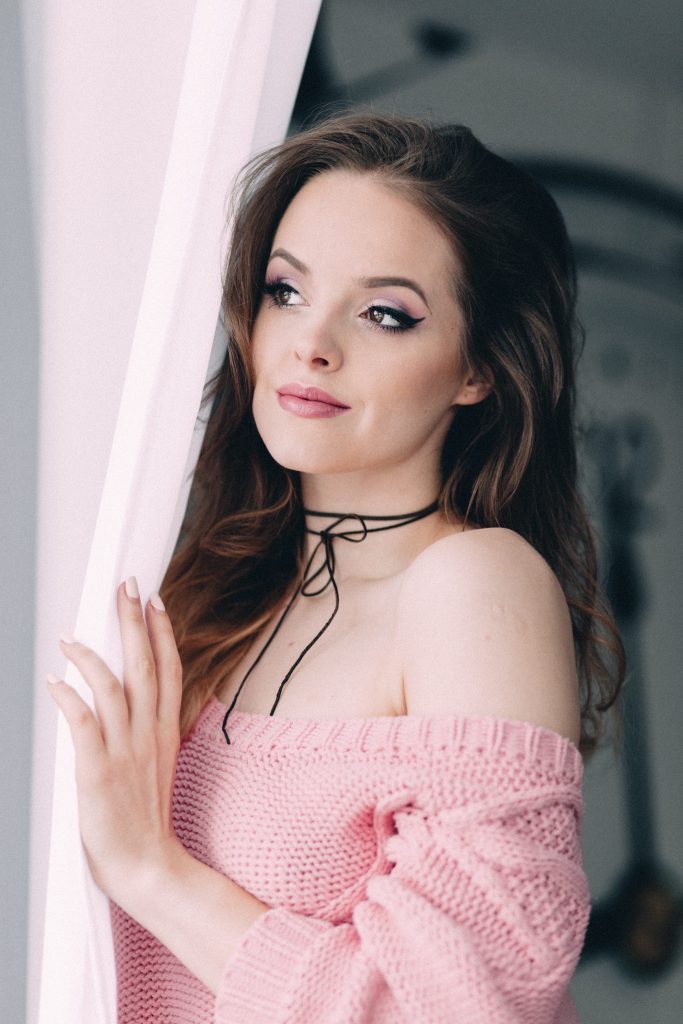 Although she feels uncomfortable initially. Because she is unaware of your feeling for her. It takes a lot of courage to reveal her emotions. But for her love is love. If she loves you truly she would confess her love for you.
10. She becomes conscious of her look.
Because she is now willing to flaunt her beauty for you. Now your girl wants your attention. Her only wish is that you stare at her. Not another girl. She wants to look pretty, charming for you.
She wants to look adorable and your praise also. Your continued staring at her gives her the confidence to fall for you more. When she gets ready for you only. Then admire her beauty, praise her and hold her tightly to never let her go.
11. Wish to know about your life
If a woman is willing to know about your life, past or future. That means she has a soft corner for you. She is showing interest in your life. She wants to know about your hopes dreams, likes and dislikes, past affairs(if any).
12. She gets happy after watching you
Now you become a reason for her smile and happiness. Your mere presence makes her happy. Have you ever noticed it? When you appeared in front of her. Her face lights up when she sees you. Although behaviours of woman in love are hard to recognize.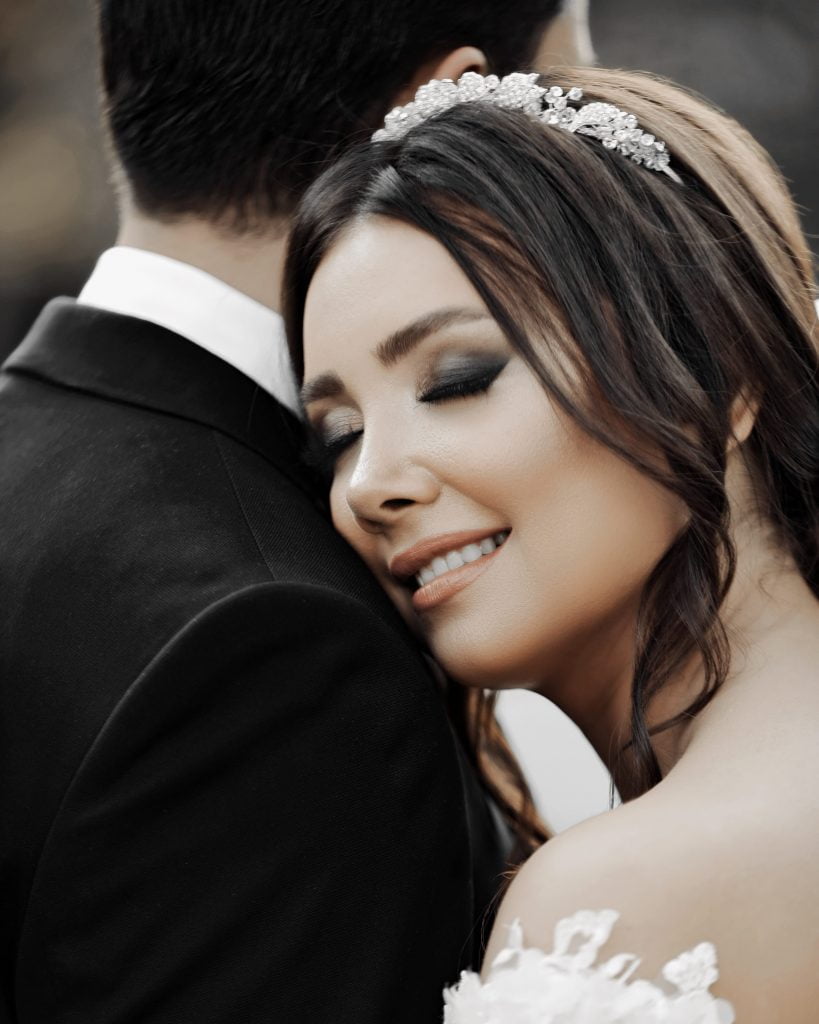 Your presence excites her. Notice her smile, the way she treats you. If she appears to like you are only her. Then you are lucky to have a true love like her.
13. Show interest in your work
Do you have a nonsense hobby? Or you are doing an outdated job? No matter you love boring work to do. But for her you work is your identity. No matter to her what you do for your living. Or what do you like to do most in your free time?
She would start appreciating you and your work. She loves to show interest in your work and hobbies.
14. She loves your lifestyle
If a woman is in love with you. Your lifestyle and behavior impact her a lot. If you are a boring personality she likes your boringness too. Sometimes she may overlook your bad habits. And try to justify others if they do not agree with your habits.
This is true love for you. She started falling in love with your every good and bad.
Must-Read Love Tips
15. Attention Graber
After falling in love with you her only wish is to grab your attention towards her. She would love to do a childish act, weird or immature behavior. So that you look at her.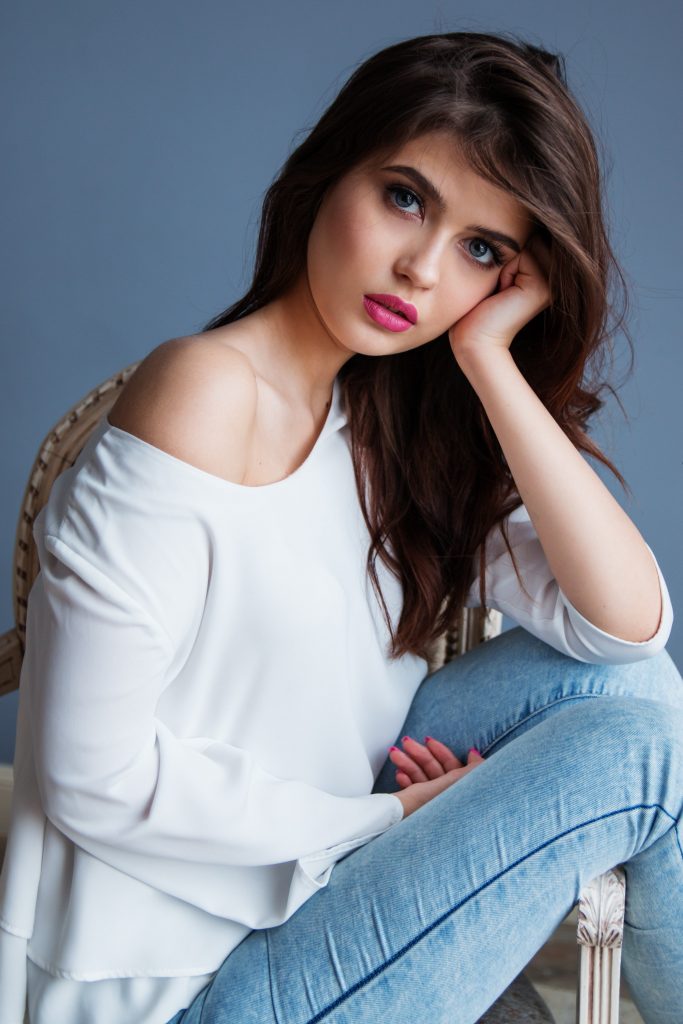 She likes the most when you notice her strange behavior. And of course, she would not care if you call her crazy. Sometime she may say hello very differently. Because she loves you. And wants to express love through greeting. These adorable behaviours of woman in love are praiseworthy. Is not it?