A love story has no limit to any boundaries. It is something like a fairy tale. part of life. It can take place everywhere. And a love story happened between Serena Williams & Alexis Ohanian's romantic relationship. Although the couple is leading a romantic love life. in fact, they have a daughter also. So before explaining the love journey of Serena Williams & Alexis Ohanian. Let's have a one by one glimpse of their life.
Also Read: Nick Vujicic: Biography With True Love Story Forever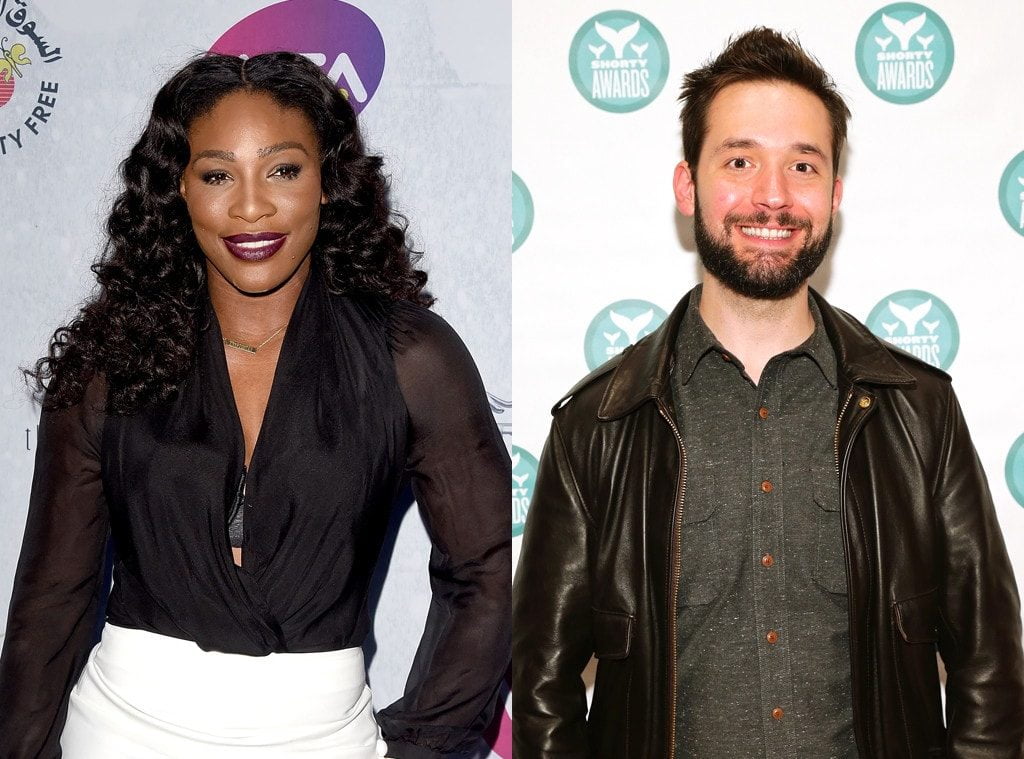 Serena Williams & Alexis Ohanian First Meeting
The tennis sensation and Reddit co-founder proved that love is a lifelong feeling. And the love, at first sight, began coincidently. Williams and Ohanian first met at the Cavalieri hotel in Rome in 2015. Serena was there for her Italian Open. And Ohanian was there to speak at the conference.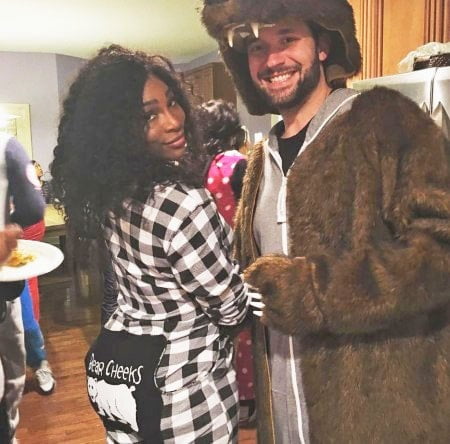 In one morning Serena was sitting. Next to the Ohanian table at the pool. On the other hand, Serena tried a prank with Ohanian. Because Serena and her friends wanted to use Ohanian's table. Although there were plenty of tables. And Serena William said to Ohanian. That there is a rat below your table.
Anyway, Ohanian did not leave the table. And in this way, Serena Williams & Alexis Ohanian's love story began.
Also Read: Oprah Winfrey: A Fairly Tale Love Story Without Marriage
Serena Williams & Alexis Ohanian Love Dating
After table prank, Serena and Ohanian began talking to each other. And then Serena invited Ohanian to meet with her in Paris. Although, the love birds met each other. Went to the zoo and roamed the city for six hours. Before meeting each other neither Serena Wiliams heard about Reddit. Nor Ohanian watched tennis before.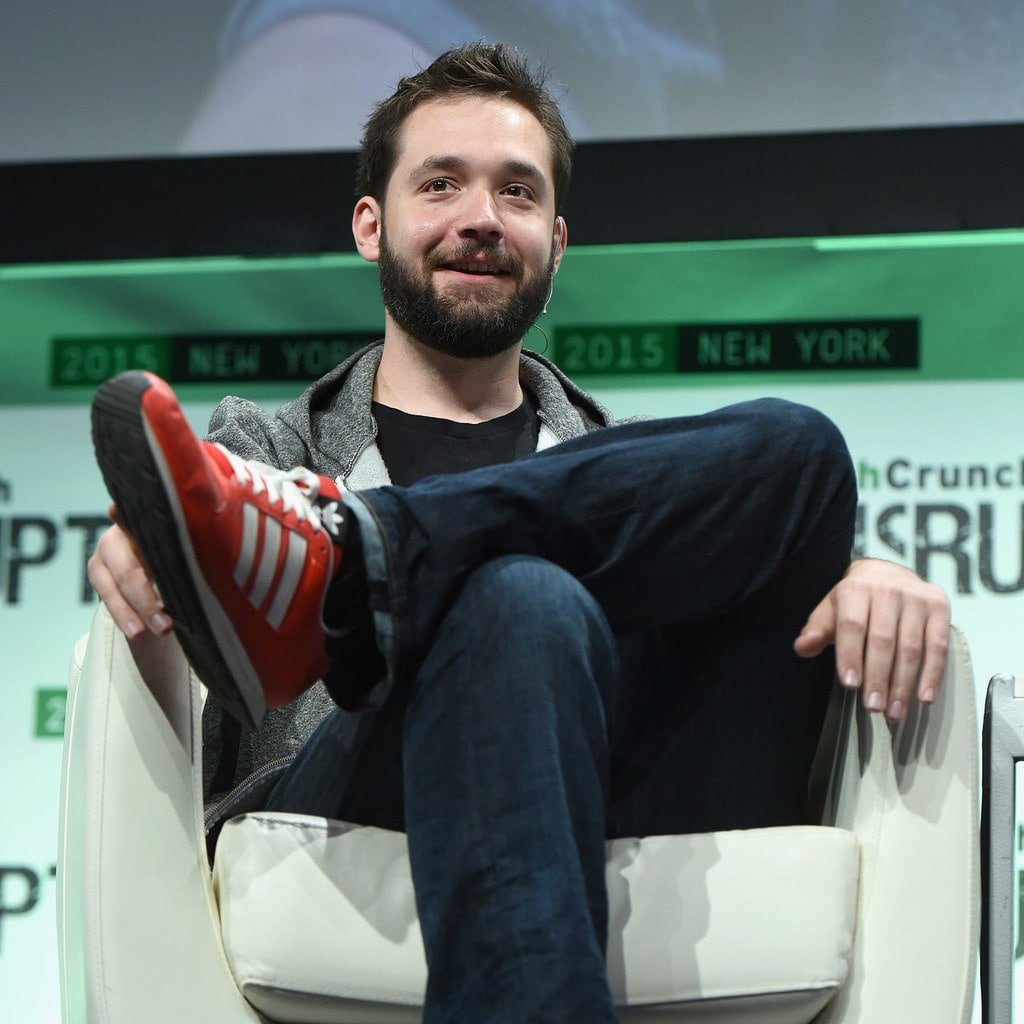 And in this way, Serena Williams & Alexis Ohanian's love story of a romantic relationship began.
Also Read:Elon Musk: One Heart Many Love Stories
Serena Williams & Alexis Ohanian Engagement In 2016
After falling in love with each other. And dating for years. Serena got her TRUE LOVE as Ohanian. In December 2016 Ohanian proposed to Serena Williams in the same hotel. Where they met for the first time.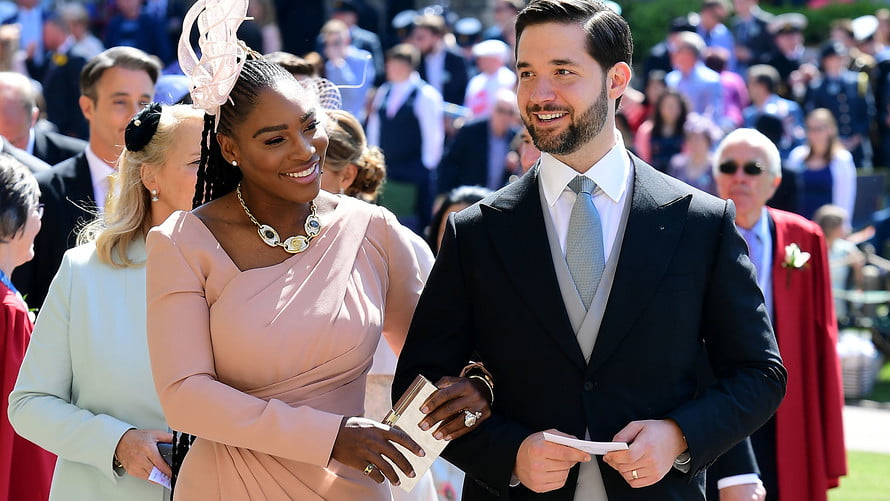 Serena announced her engagement with Reddit founder on Reddit in December 2016. And she mentioned herself as "Future Mrs. Kn0thing".(Kn0thing is Ohanian's Reddit username).
Also Read: What Is Love Life Without Sex
Serena Williams Announced Good News
In 2017 Serena announced the good news. And announced her pregnancy in April 2017. Whereas in September 2017. The pair received their blessing as a daughter. Then Serena gave birth to a girl child. And named her "Alexis Olympia Ohanian Jr".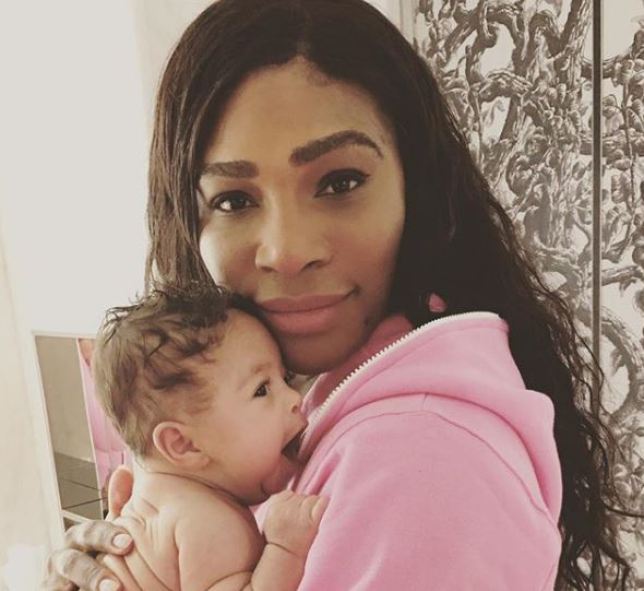 Serena Williams & Alexis Ohanian Love Story Landed On Final Destination
In November 2017 Serena & Alexis. Gave their romantic relationship a new meaning. Then the couple tied the marriage knot. At the Contemporary Arts Centre in New Orleans.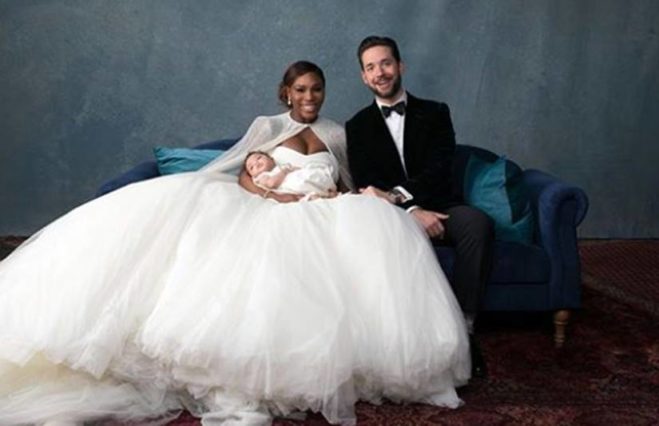 Their romantic wedding was inspired by the Disney theme. The theme was "Beauty And The Beast". And in this way, Serena and Ohanian love story. Turned into a great romantic relationship ever.
Also Read: 8 Behavior Men Show When They Are With Their True Love