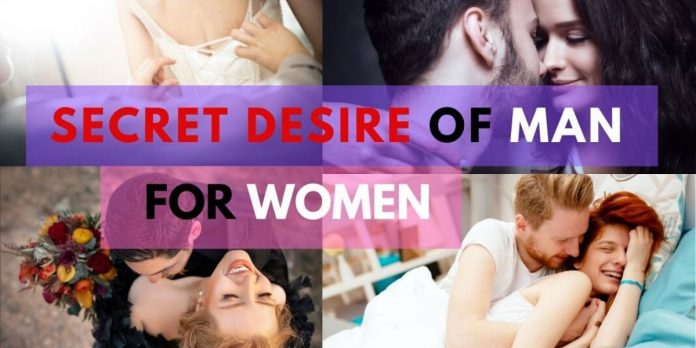 What do women know about men? Ummm you would say man are hardworking, romantic, loving, caring and sexy as well. And what do we love most about man? I think the way he treats us, his romantic attitude, his behavior when he loves you. But have you ever noticed the man secret desire for you? What are the things men crazy for a woman? Below are the tips of secret things men like in women.
Man believes in visual stimulation. That is why man stares at beautiful women. He loves watching erotic or porn movies. So the thing is that what is extraordinary in you? That your man loves to see you again and again. Or what are the qualities that make a man crazy for you?
Must-Read Love Tips
Basically before falling in love deeply man judge a woman by her outer look. For instance your bubbly smile, sweet blush, rapunzel hair, sexy figure, romantic lips along with a bold attitude.
SECRET THINGS A MEN LIKES IN WOMEN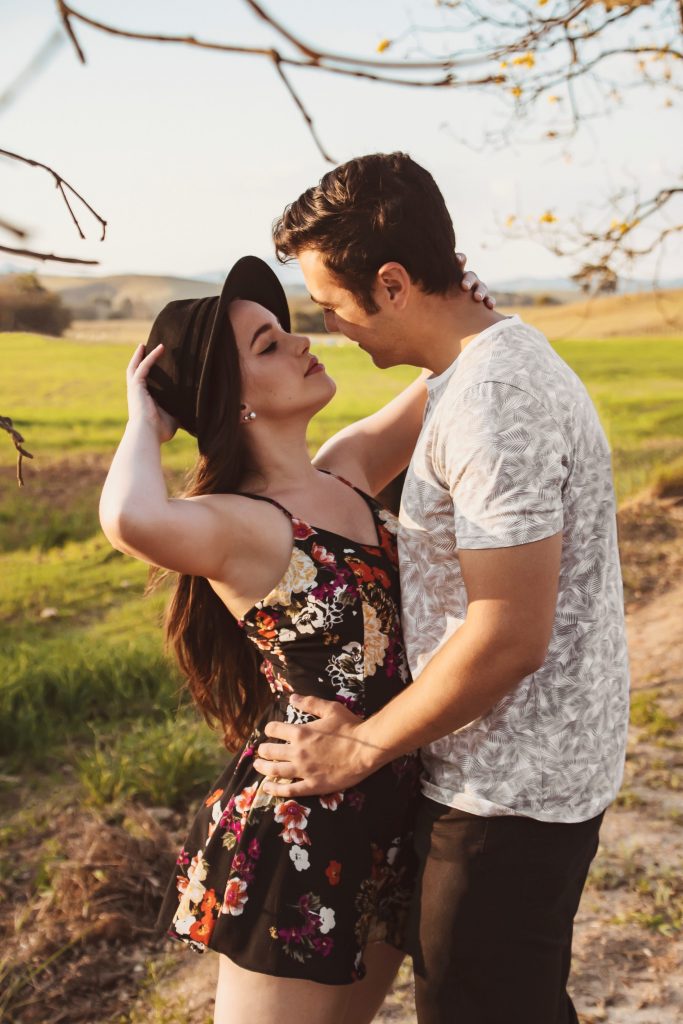 1. Men love confident women
Confidence is the key to success in personal and professional life. Man likes confidence, energetic, bold girl over a shy one. Because confidence shows a strong attitude.
Your strong personality is enough to attract a handsome guy. A man loves it most when you initiate for a coffee date or begin a friendship. Confidence attitude is enough to make a man crazy to fall in love with you.
2. Things men like in women is long silky hair
Long hair considers a sign of great beauty for centuries. And every man wish to be a dream girl like those princesses.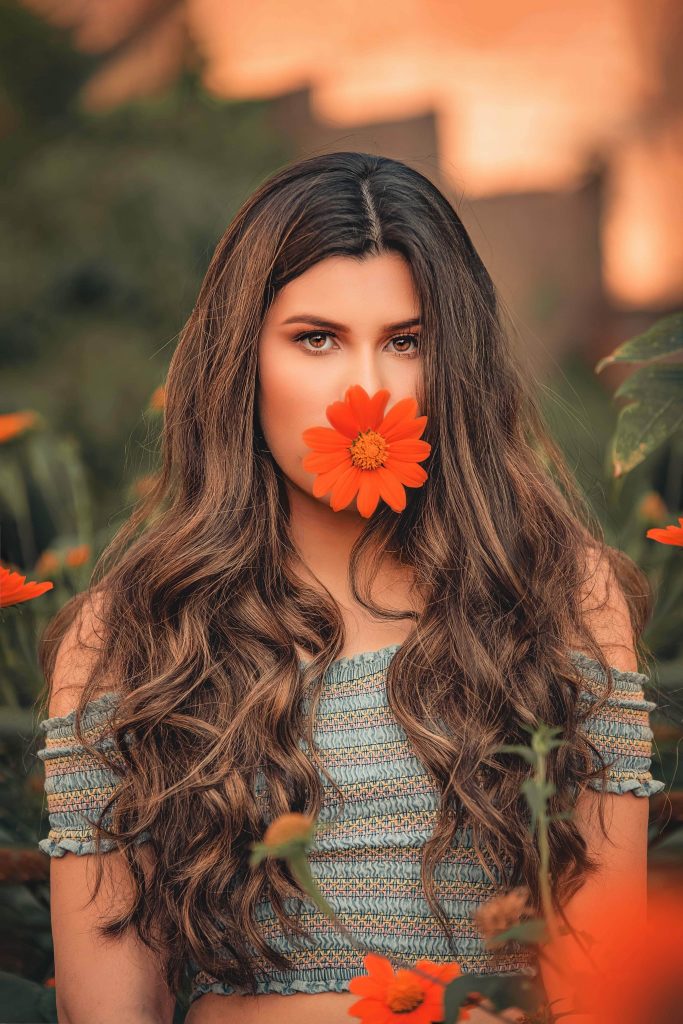 But this does not mean you have to be extra beautiful. This only means you should have long hair. Because long silky hair increases your charming beauty 50 times more than you think.
And your long smooth hair is enough to attract a man. But it does not mean a woman with short hair does not attract a man. Man loves a girl with small hair and naughty personalities also.
3. Sweet and charming smile men like in women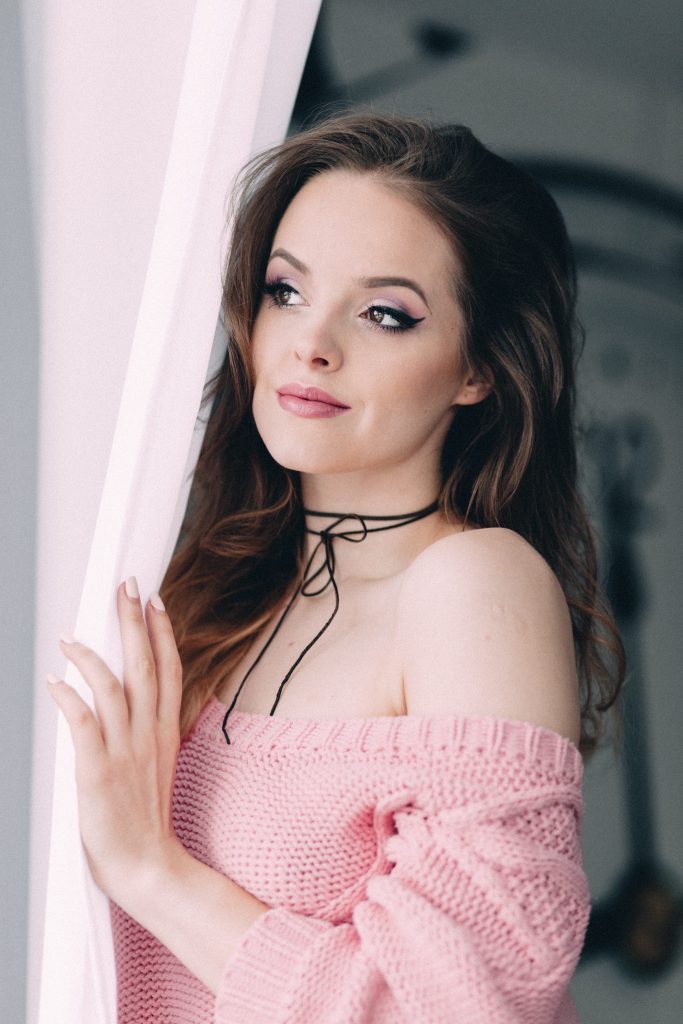 Smile is infectious. Your single smile is enough to steal the heart of your man. Initially, a man generally becomes a fan of women smile very easily. So start smiling to spread love and romance.
The smile makes you attractive and gorgeous. And your smile is enough to give a comfortable feeling to man. He feels happy cool calm when you smile. Your single pretty smile can make his day beautiful. Smile is one of the cute things a men like in women. Your smile takes his heart.
4. Men like woman high pitch voice
Your high pitch voice is an attention grabber for man. But high pitch voice does not mean to be very loud. Although thin and sweet voice expresses feminism and a true lady.
But high pitch voice means confidence, bold, and strong personality. Your voice reflects your attitude. And men like women with a strong attitude and personality.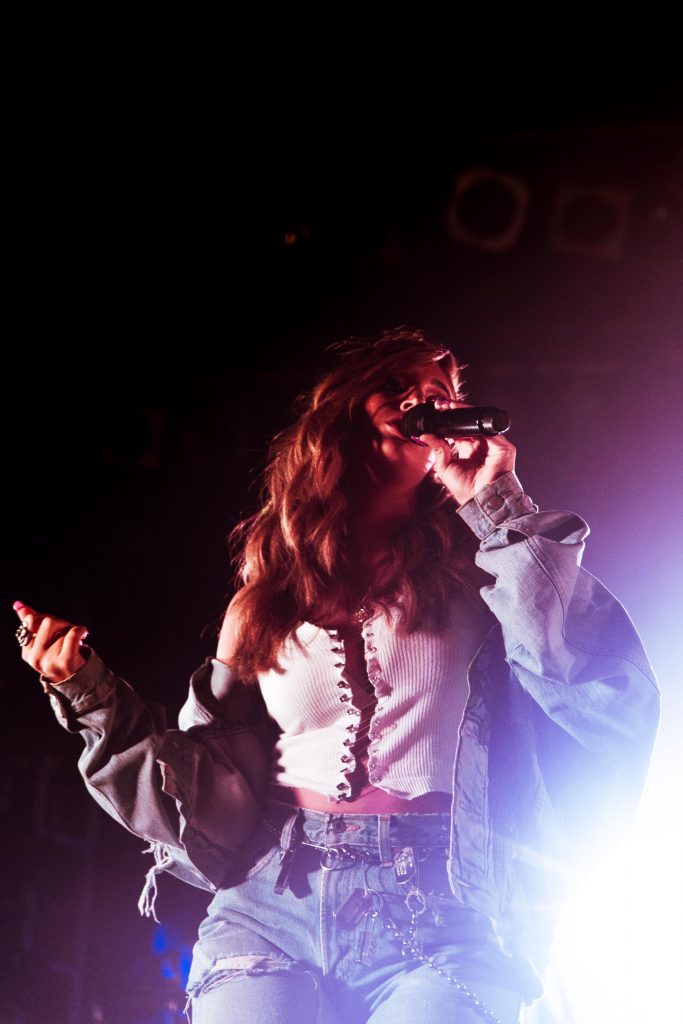 And also women with strong confident voice appears younger to man. Your voice and confident tone are enough to attract a man. Basically, man imagines women with tone.
MORE SECRET THINGS A MAN LIKES IN WOMEN
5. Men like a beautiful chef
Delicious food is a yummy way to win a man's heart. Every man wants a romantic chef in his kitchen. So that he can enjoy romance along with tasty food.
So be happy if you have an extra talent for cooking. If you want to attract someone special. No worry, serve him some delicious dessert, on his birthday.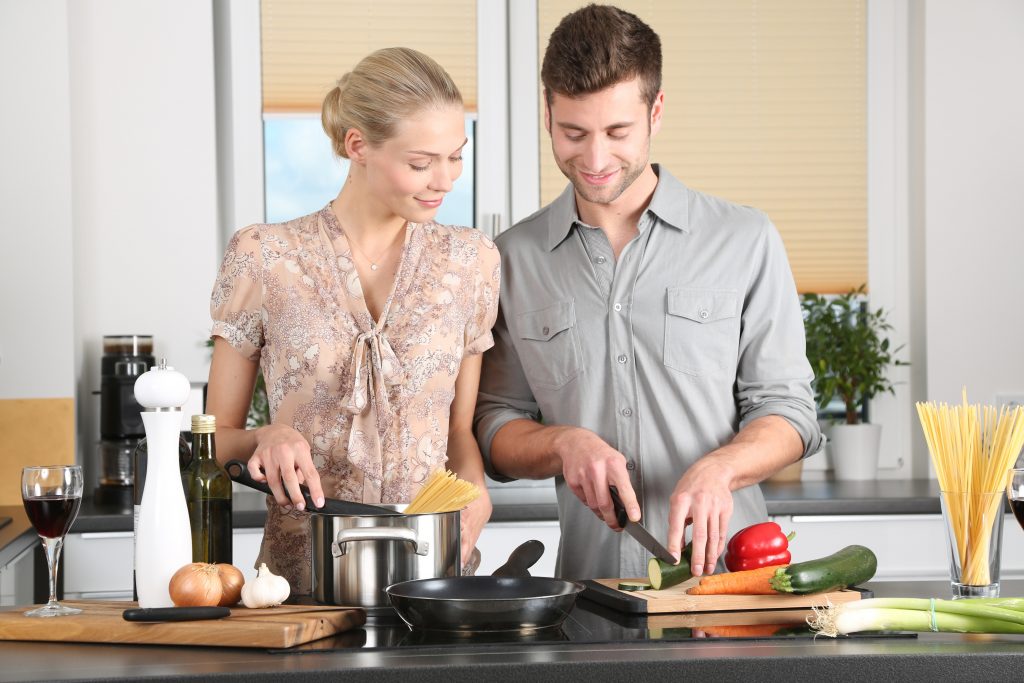 It is an easy way to reach his heart. What are you waiting for? Go for it to learn cooking. Your tasty food is a way to make love and emotional bond stronger.
6. Men like in women to act childish
Why should you stay serious all the time? When you can be happy and smiling. Man loves your playfulness attitude. So stop being serious all the time. Just skip the tension of career, job, and goals for some time. And enjoy life.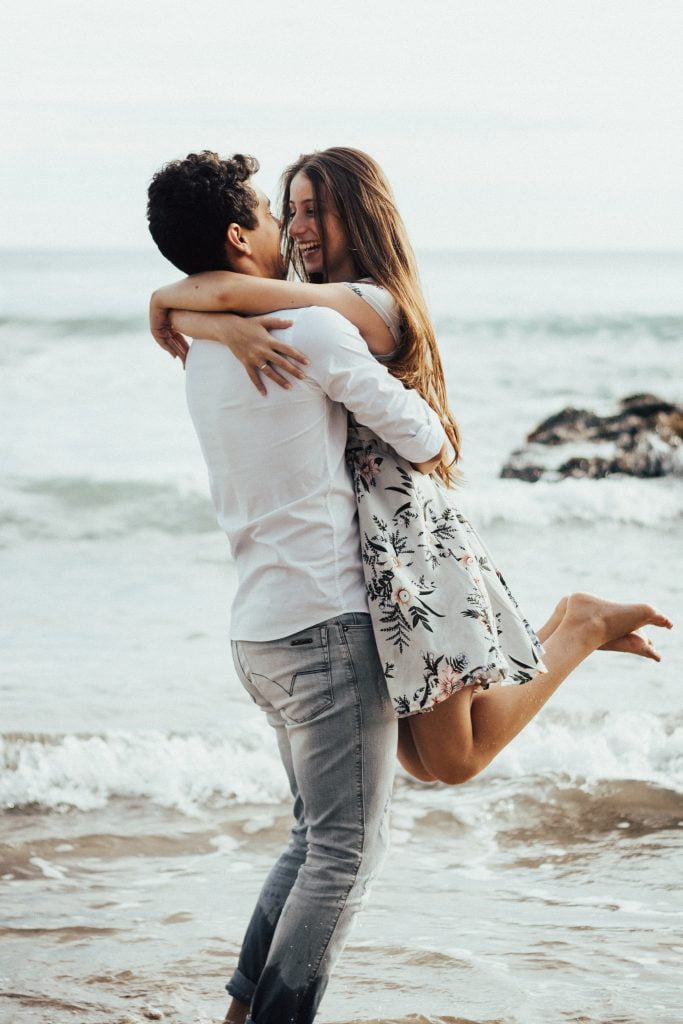 He loves to smile with you. He expects to enjoy the precious moment when you are him. Bring your childhood again. And laugh with him, play with him, tease him.
He loves your childish act deeply. Your bubbly, crazy behaviors steal his heart. And he loves to fall in love with your craziness again and again.
7. Men like Your caring nature
What makes a man feel, safe and secure? Do not you think it is your caring perception for him. Yes of course, when you love him, care his mood, remember his choice. It is enough to keep him close. And make him fall in love with you again and again.
8. He loves to see a perfect body shape darling
Of course, man loves a fit and fine darling. But he never confesses it to you. Your man will never say you are fat or thin. He just expects you to have a perfect body shape.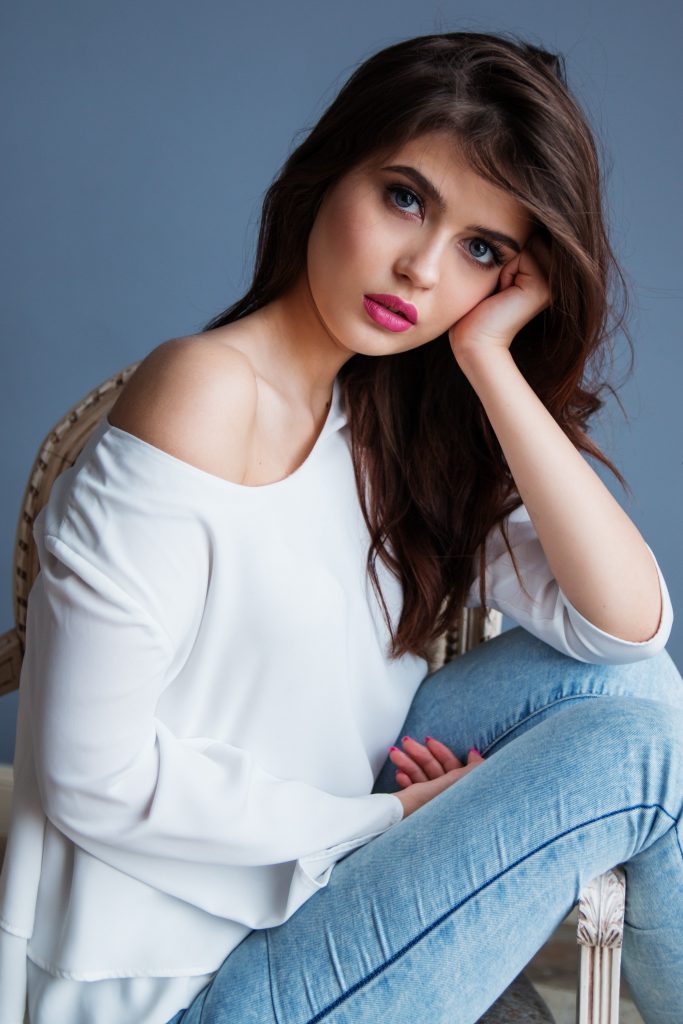 So that when he dates you. He gains an appreciation for darling. And the appreciation is not a showoff. You are his pride, confidence and many things. So take care of your body size also.
9. Men like in women to be REAL
A real man does not like a girl with makeup, show off, and a branded dress. He only loves the real you. Your man does not like you to imitate like other women.
Be real, sweet, sober and simple. Your simplicity is enough to kill him. No man likes women with fake love, unreal smile, unnatural behavior. Your pure soul is enough for him with deep & true love.
Must-Read Love Tips
10. Your sense of humor
A man really likes creative and humorous women in his life. Your sweet talk in humorous style is enough to attract him. And he waits for your creative solution for tuf problems.
Conclusion on things men like in women
So after reading the above things men like in women. It has given you a clear idea of men's expectations. Men do not like fake women. So be real, true, energetic. Every men's desire is to his princess looks best. So focus on your look also. Be passionate, confident, ready to smile. Because all these traits attract men. And men secretly like these things in women.