Well on the big screens Emraan Hashmi has certainly captured the title of a Romantic Lover! The first thing coming into mind, when we hear the name 'Emraan Hashmi', is 'A Serial Kisser'. But today you are going to read Emraan Hashmi love story.
But who knew that in real life, he would have his eyes and heart affixed only on one woman! The one woman who has been standing by his side ever since Emraan Hashmi was a struggling actor!
https://www.youtube.com/watch?v=72h1k9ep_Gg
Nevertheless, this handsome man with a physical gratifying appearance, has surely made it big in the industry.
As romantic as he is, all his songs have always managed a way to awake our senses and cause goosebumps!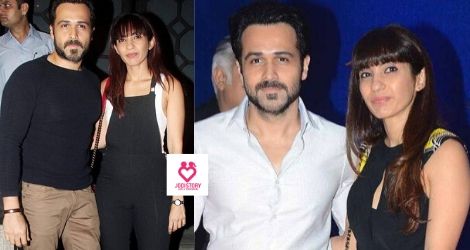 Who knew that this chivalrous man had been dating for 10 long years, with his childood lover- Parveen Shahani.
Must-read love story
Marriage solves it all!
After the famous and big hit, Raaz, Emraan and Praveen were ready to take their vows and devote their relationship to the highest level by tieing their wedding knot!
Though a celebrity, they decide to have more of an intimate wedding which occurred on 14 December, 2006.
Real v/s Reel Emraan Hashmi love story
In an interview, Emraan had confessed that he is a terrible lover and not even close to what he is on-screen! But Praveen as understanding she is, does not need any expensive gifts, but just a true lovable husband!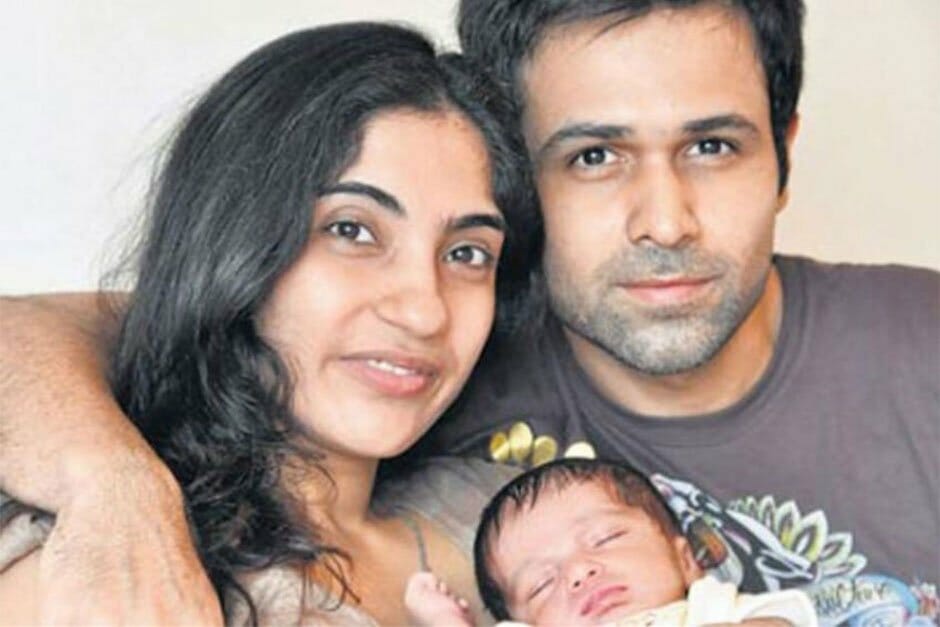 She is truly an amazing wife for she accepts Emraan for what he is and has never raised any issue about his intimate scenes on-screen!
Well, they also have striked a deal where Emraan has to buy her a bag whenever he has to perform a kissing scene in the movies! Well that's hilarious, isn't it?
Emraan Hashmi family
Parveen Shahani is a pre-school teacher,instilled with values and virtue. They were blessed with a baby boy after 4 years of a content marriage!
Ayaan Hashmi, their adorable son , had been suffering from cancer but this dejectable situation got declared as cured soon, due to their faith in God and love of both parents!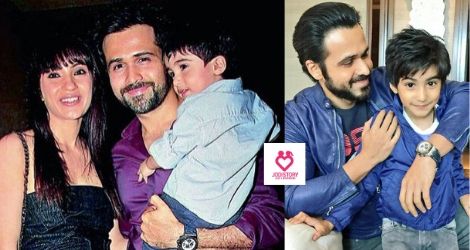 Both of their qualities are contradictory. Emraan's doting nature and Praveen's amatory attribute has bought an equal balance in their life!
Must-read love story
And maybe that's what love's all about!
Well this story surely gives us horripilations and makes us believe that even though Love stories pass through such obstacles, they emerge as a winner by facing them together!