Who is so unfortunate yet as to not watch F.R.I.E.N.D.S? Who is so lost yet as to not know of Phoebe Buffay? Hardly anyone! But only a few know about Lisa Kudrow (better known as Phoebe Buffay from F.R.I.E.N.D.S) real-life love story. Her husband Michael Stern is a French-born American Advertising Executive. He has proved to be a worthy partner, apparently, everything that a woman could ask for. Lisa Kudrow's love story is a story created by fate itself.
Wondering how? Scroll down to enlighten yourself!
Lisa Kudrow's unfortunate meeting with Michal Stern
Everyone must have heard about love happens at the right time and at the right place. But for Lisa Kudrow, it happened at the worst place and at the worst time.
She encountered Michael for the first time at her apartment and fell for him. Wondering how it could be unfortunate? Michal was dating Lisa's roommate at that time.
She was afraid that someone would find out about her fancy towards Michael, so instantly she left the room. Much to her dismay, she was smitten but couldn't flirt to her roommate's boyfriend. Hence, for Lisa, it was love at first sight but at the wrong place and at the worst time.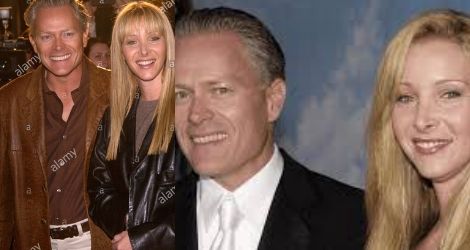 Must read the following love stories:
Lisa would never see Michael again
Lisa's roommate and Michael dated for two and a half months. But, due to some issues, they fell out.
Since those issues could not be resolved, they broke up. Hence, Lisa expected the worst. It was obvious that it's unlikely she'll ever meet with him in the future.
Fate reconciles Lisa Kudrow's love story
Well, well, well. When one loses all hope, one surrenders to fate. Though it is a gamble, can prove risky sometimes but can also land you in a windfall.
Fate did the same for Lisa. She met Michael again six years later at a birthday party.
The two never stopped. They've been inseparable since the fateful day. Lisa and Michael became friends instantly. Little did they know, that this friendship will turn into a promise of eternity.
Lisa Kudrow's marriage
The couple dated for 5 years and kept it low-profile. Till date, their relationship is private for the outsiders.
However, Michael entered Lisa's life when she was going through a tough phase. Everything seemed to be falling apart for her, her life, her career, etc. But Michael stood by her, lending his unconditional support.
The couple tied the pious knot on May 27, 1995. Guess what? Lisa Kudrow got a role in F.R.I.E.N.D.S and had her proud husband by her side.
Everything fell back to the right place.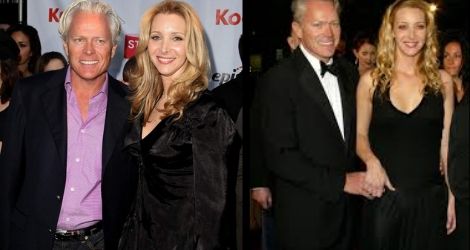 Lisa Kudrow's son
After three years of marriage, she welcomed her son in the family, Julian Murray Stern. He was born on May 7, 1998.
Her pregnancy featured in the show, F.R.I.E.N.D.S, as a subplot. In the show, she was carrying triplets
Nevertheless, she never had any child again. Again, she has kept her 21-year-old son out of the limelight.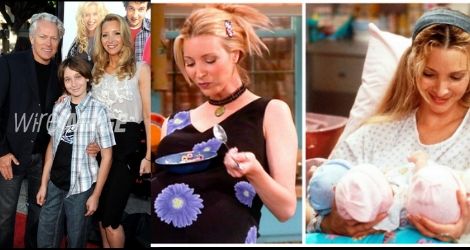 Must read the following love stories:
Conclusion
Lisa and Michael have set benchmarks of how one should love. They respect each other's independence. They have not promised to love each other forever rather they are devoted to keeping their marriage working. Different? Perhaps! But, one thing's for sure, they'll be celebrating 25 years of their marital bliss this year! Hence proving their blissful and inspiring devotion towards each other.