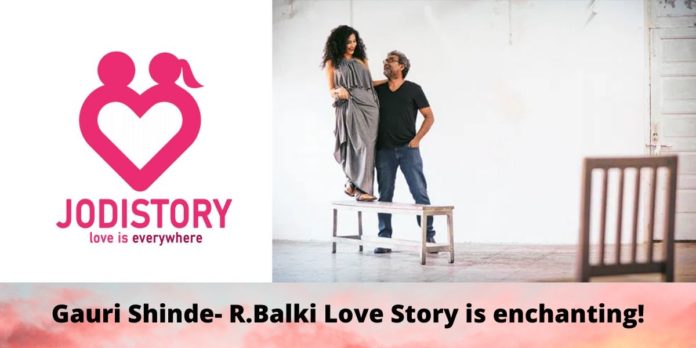 The couple is one of the most adorable couples of B-town. They are both the prominent directors of the film fraternity. With two completely opposite personalities, they make a handsome duo. Life can never be dull when these two are around! Any guesses as to who is such an enchanting couple? None other than Gauri Shinde & R. Balki. However, very few know about the private details of Gauri Shinde-R. Balki Love Story. But one thing is for sure, the couple has the most adorable love story.
Share Your Love Story

Want to find out? Scroll down!
Must Read the following:
Gauri Shinde- R. Balki's first meeting
Gauri Shinde is Maharashtrian Mulgi whereas her spouse, R. Balki comes from Tamil region. Gauri worked in an Ad agency. Balki moved to Mumbai from Bengaluru to work as the creative director for the agency. When Gauri saw his boss's picture on a magazine cover, she simply smirked. Little did she know that the man would be her spouse in future.
The two first met in the lift. Gauri found him irritating whereas Balki found her interesting. Thus, began an enchanting Gauri Shinde-R Balki Love Story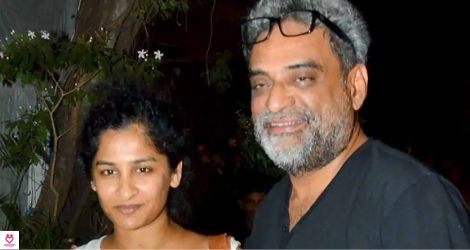 Gauri Shinde-R Balki Love Story progressed gradually at work
Sometimes love strikes in an instant but sometimes it takes time. For this couple, love blossomed somewhere in their third or fourth meeting.
Naturally, they had to work together. Since Balki found her interesting, he pursued her diligently. Both of them shared the same likes and dislikes. They would keep talking for hours, forgetting the time. Soon, they started dating.
The couple saw two back to back films on their first date, Dushman and Zubeidaa. Movies served as an excuse to spend more time together. And thus love progressed gradually.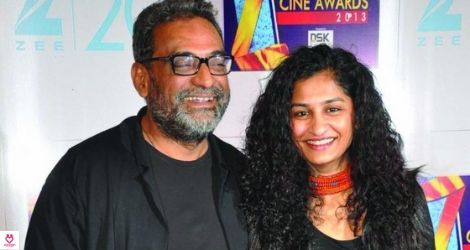 Gauri Shinde-R. Balki Marriage
The year 2007 brought immense happiness and bliss in the duo's life. The year saw the release of R. Balki's debut directorial film, Cheeni Kum. Secondly, the couple got married. They sealed their love story with the promise of forever.
Though the details of their marriage are not yet known, surely the enchanting lovestruck couple had an enchanting marriage.
Must Read the following:
Life after marriage for Gauri & Balki
The couple seeks to maintain an air of individuality among them. When Gauri decided to become a director, Balki supported her. Her film, English Vinglish, won her best directorial debut award.
Both of them help each other with scripts, give necessary feedback and respect each other opinion.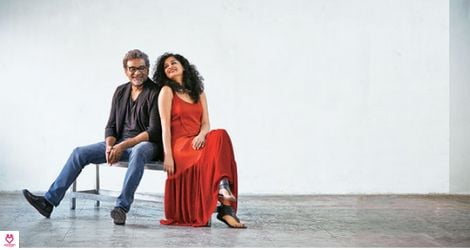 The couple never gets bored around each other. Their passion for creativeness keeps their relationship afloat. According to an interview given by the couple, even after a decade of their marriage, they've never had the feeling to "unmarry."
So, isn't Gauri Shinde-R Balki Love Story adorable? Hence, if this is not love then one can never guess, what is!